Battlefield 4 spring update, what's new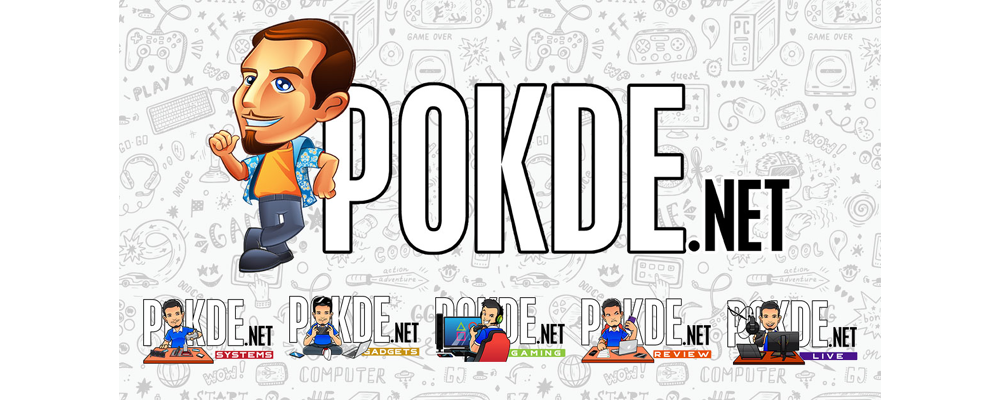 Everybody is getting hyped talking about Battlefield Hardline, but that doesn't mean Battlefield 4 is forgotten. Today the spring update which is about 1GB in size is available for download. Here is a quick heads up on what you will be getting with this update.
First of all the will be five new weapons which includes a new assault rifle, carbine, PDW — hey our platoon tag is [PDN] — a new side arm and a LMG. In this spring update DICE also will improve the gunplay by revamping the damage, falloff and suppression model and create "distinct roles for the weapon classes"
Battlefield 4 is also bringing back the Gun Master game mode which is a variation of team death match mode which gained popularity in Battlefield 3: Close Quarters.
Lastly, in this update, the most important improvements are to enhance PC stability and netcode update. Not sure how it will turn out but I have never crashed out of BF4 due to instability. But I hope it optimises the FPS for better gameplay. You can read more on the update here.