Bethesda to Still Release Games on Steam – Fallout 76 The Only Exception For Now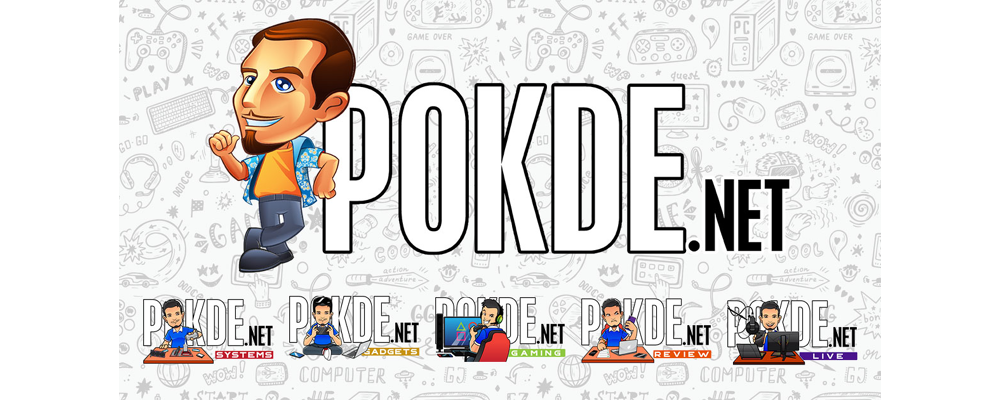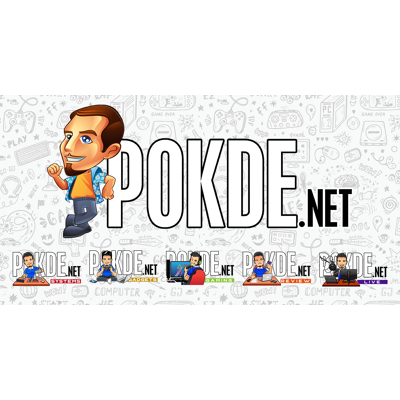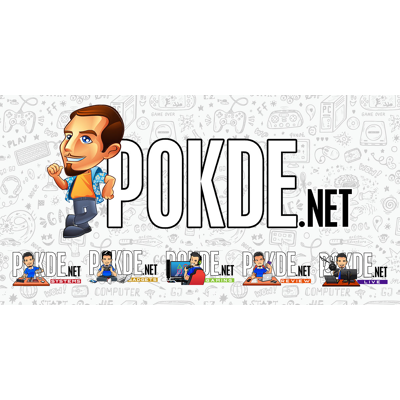 Despite the major announcement that shook the internet, Bethesda may not be avoiding Steam for future game releases, and Fallout 76 is the only one for now.
Bethesda to Still Release Games on Steam
The folks over at Bethesda surprised many gamers recently when they announced that the upcoming multiplayer game Fallout 76 will not be available through Steam and will instead release through Bethesda.net for PC gamers.
This past weekend at QuakeCon, Bethesda's Senior VP Pete Hines spoke with IGN and mentioned that despite this being the case with Fallout 76, the publisher isn't opting to avoid Steam completely with upcoming games.
We did not announce 'all future Bethesda games will not be on Steam. That is not what we said. We said 'this game will be available exclusively on Bethesda.net.
When asked more specifically about an upcoming release such as DOOM Eternal and its potential to arrive on Steam, Hines mentioned that they haven't decided on anything else at the moment, and that Fallout 76 is the only one to be released outside of Steam via their own Bethesda.net at the moment. While there is a chance it might happen, nothing is set in stone just yet.
Hines went on to say that there could be potential for Fallout 76 to one day come to Steam, but he couldn't give a direct answer one way or the other. He also said that Fallout 76 is a unique case for the publisher and they believe that they can best serve their audience by "dealing with them directly" rather than using another provider.
And there you have it folks. At least for now, it's only Fallout 76 and even then, it might actually just pop up into Steam one day. Of course if it does happen, there will be a number of questions but we'll get to that if and when the time comes.
Source: IGN
Pokdepinion: Steam is the biggest PC game distributor around and I would personally think just putting your games there would maximize potential sales. But oh well, there's always a first time and it might even be a successful move.