Borderlands 3 Official Gameplay Reveal Event Shows Plenty of New and Exciting Features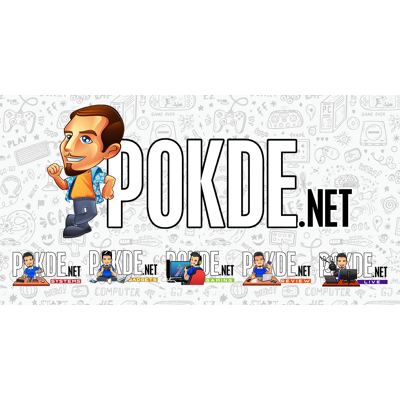 Borderlands 3 Official Gameplay Reveal
Yesterday, we had a small gameplay footage leak for Borderlands 3. Today, as promised, Gearbox Software and 2K Games have shown off a great deal of gameplay footage via livestream for their upcoming game, Borderlands 3.
The demo that Gearbox showed off took us to many different areas of Borderlands 3. Things kicked off with the game's tutorial, which featured the franchise's iconic mascot of sorts, Claptrap. This tutorial section of the game showed off many of Borderlands 3's new mechanical features which now includes the ability to slide along the ground and vault up ledges. Weapons will also have alternate firing modes now too, which is entirely new to Borderlands 3.
Later on in the demo, it was shown how loot in the game will now spawn differently for players of different levels that are playing together. This is information that we already heard about a couple of weeks back, but it was still nice to see it in action for once.
As for other notable moments that we saw across the gameplay footage, there were a couple of different boss fights shown in addition to the appearance of a few noteworthy characters. Also, there will be a new ship in the game which will act as your hub within Borderlands 3. It is here that you'll be able to travel to different planets along with visiting some of the series' most recognizable vendors.
Overall, the game is shaping up to be an even more awesome game than its predecessors. There's plenty of new stuff to enjoy and I'm sure many gamers will be delighted to play the game through the end when it's out.
Borderlands 3 will be coming to the PlayStation 4, Xbox One, and PC via Epic Games Store on 13th September 2019.
Pokdepinion: September suddenly feels like so far away. I wish I could play it very soon.