Borderlands 3 Officially Confirmed by Gearbox Software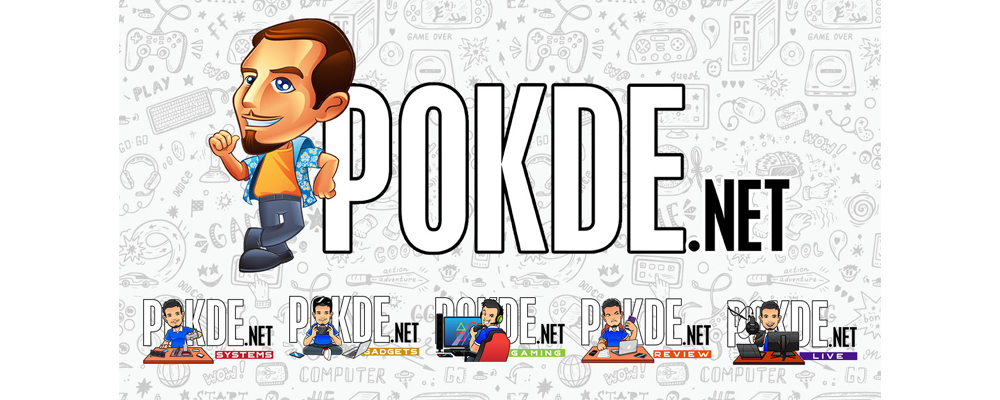 Borderlands 3 Officially Confirmed by Gearbox Software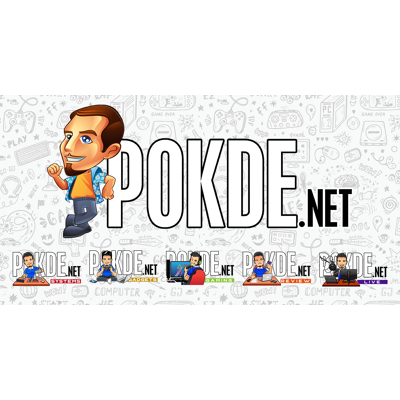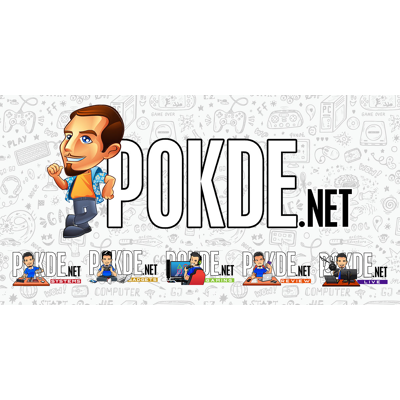 If you're a fan of the series, then chances are that you've been dying to know about the third mainline entry of the series. Well, look no further as the folks over at Gearbox Software has officially confirmed and revealed Borderlands 3.
Following an hour-long panel that saw Gearbox's CEO, Randy Pitchford, doing magic tricks, teasing the audience, and doing all sorts of acts, the panel finally ended with the formal reveal of Borderlands 3. The reveal took the form of a trailer which featured many iconic Borderlands characters from previous games in addition to new ones. We even see some characters like Rhys from Telltale's Tales from the Borderlands.
Pitchford says that Gearbox has been working on Borderlands 3 for five years at this point and they are dedicated to making it the worthy successor that many have been begging for since Borderlands 2. The game's trailer shows off some of how Gearbox hopes to up the ante this time around by including over one billion guns and even weapons that can walk on their own two feet.
While it's surely nice to finally see Borderlands 3 officially unveiled, there are still many lingering questions about the project. We still have no idea which platform the game will be released on, which digital marketplace it will be going to for PC gamers, and a release date / window.
However, we may not need to wait too long as Gearbox Software mentioned that they'll have more to share on the game next month, on 3rd April 2019. In the meantime, check out the trailer at the top of this post.
Pokdepinion: Oh my god, I have been waiting for this for so long. I am so excited for this. I am definitely pre-ordering this and I'd probably shell out more if there's some extra goodies with it.