CD Projekt Red Has Delayed Cyberpunk 2077 for A Few Months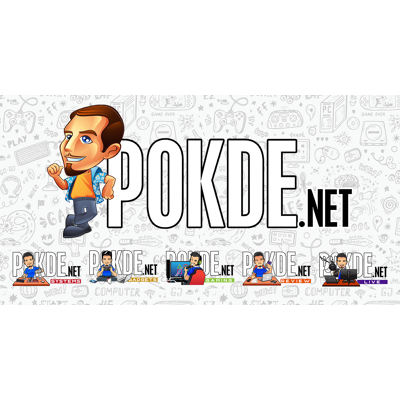 CD Projekt Red Has Delayed Cyberpunk 2077 for A Few Months
We have important news regarding Cyberpunk 2077's release date we'd like to share with you today. pic.twitter.com/aWdtR0grYV

— CD PROJEKT RED (@CDPROJEKTRED) January 16, 2020
It seems like there is a wave of delays going on in the game industry this week, and the trend is continuing. The folks over at CD Projekt Red have announced that the highly anticipated Cyberpunk 2077 will be delayed from its April release date.
Instead, Cyberpunk 2077 will now be released on 17th September 2020. CD Projekt stated that the reason for the delay was to further playtest and polish the experience. As of now, Cyberpunk 2077 is said to be in a full, playable state, but there's still a lot of work that needs to be done to get it to the level that the developers are looking for.
We want Cyberpunk 2077 to be our crowning achievement for this generation and postponing launch will give us the precious months we need to make the game perfect. Expect more regular updates on progress as we get closer to the new release date.
Previously, we reported that Final Fantasy VII Remake will be delayed from their initial March release date. In that case however, the delay is far shorter. However, having the game delayed up to Q3 2020 is beneficial. With so many interesting games coming out soon, it can be hard to make time for it. It will be far less busy for gamers this way so we can enjoy the games better.
Cyberpunk 2077 will be coming to the PlayStation 4, Xbox One, PC, and Google Stadia on 17th September 2020. No word yet on a PS5 or Xbox Series X release.
Pokdepinion: Well, can't say I wasn't expecting it given the scale of the game. In this particular case, it's better to have a delay.