[E3 2019] Tom Clancy's Ghost Recon: Breakpoint Beta and Release Date Confirmed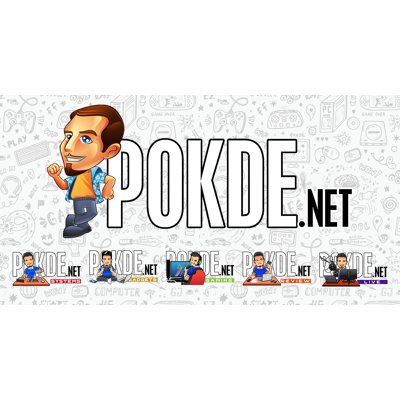 [E3 2019] Tom Clancy's Ghost Recon: Breakpoint Beta and Release Date Confirmed
If you've been eagerly awaiting news on Tom Clancy's Ghost Recon: Breakpoint, then today is a going to be a great day for you. We've had a bunch of new details from the Ubisoft E3 2019 press conference including a couple of new trailers.
The first trailer features a cinematic of Jon Bernthal's character giving a speech to his army, more than likely rallying them up before a battle. While it's a cool trailer, it doesn't show any gameplay. That's where the second trailer comes in. While it doesn't show an actual vertical slice demo, it does show a bit of gameplay. The first trailer is available at the top of this post while the second one is right below here.
In addition to the two new trailers, the developers also revealed that the game's beta will be going live just a bit before the full launch, on 5th September 2019. Players who pre-order the game will get guaranteed access to the beta. If you don't want to pre-order however, you can sign up online for a chance to get in. You can find the beta sign-up page by clicking here.
Tom Clancy's Ghost Recon: Breakpoint will be coming to the PlayStation 4, Xbox One, PC, and Google Stadia on 4th October 2019.
Pokdepinion: I can already sense the fanbase going crazy over this. Well, October isn't far off so be patient, lads. Don't forget to sign up for the beta if you didn't pre-order the game.