Review
EA Finalizes Respawn Entertainment Acquisition; What's Next?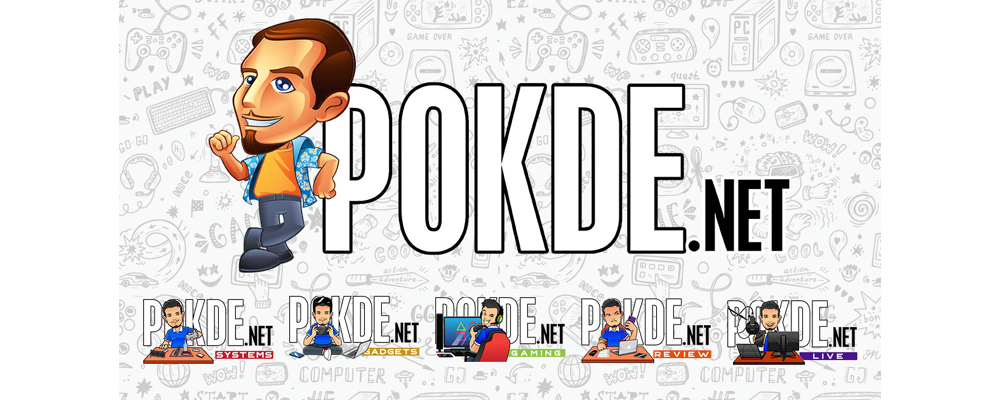 It looks like EA has finalized their acquisition for Respawn Entertainment based on specific deals. So, what can we expect next?
EA Finalizes Respawn Entertainment Acquisition
While it has been anything but quiet in terms of business for Electronic Arts, financial deals and standard practice for the monolith publishing company is going undeterred. And yes, this includes EA's acquisition of Titanfall developer Respawn Entertainment. In a recent blog post, Electronic Arts has officially confirmed that they have closed the deal on the once-independent studio.
If you are out of the loop, in early November Electronic Arts formally outlined their plans to purchase Respawn Entertainment, noting a staggering USD $455 million plan (USD $351 million if Respawn Entertainment fails to hit certain performance goals). Of course, the announcement was an outline for an upcoming plan, not finalization.
There are many critics who hoped that the turbulence EA faced throughout November, with the whole Star Wars loot box fiasco, may have an impact on the deal, possibly even offering an opportunity for Respawn to leverage a better deal. However, according to that same blog post, EA has confirmed that the acquisition was closed "on the terms previously disclosed."
But what is on the horizon for both Respawn Entertainment and Electronic Arts. According to EA, Respawn currently is working on a new Titanfall game, a "VR experience," and a Star Wars action game. Not only that, but the studio may be looking at a move to the Frostbite engine.
Meanwhile, EA has dropped hints (via the company's CFO Blake Jorgenson) that he "certainly sees" that there are other studios "that "could become sub-scale over time and will want to be part of a large organization." In layman's terms, we may see some more EA acquisitions on the horizon.
Pokdepinion: You thought this was the only EA is gonna be swallowing? No, my friend. There might just be more, and we gotta keeps our eyes and ears peeled for this one.