Experience ray-tracing for FREE with Quake II RTX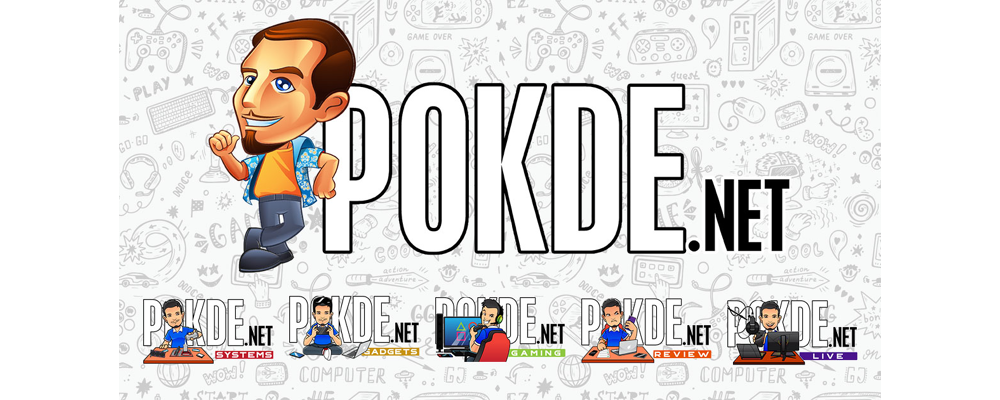 All previous ray-traced games were AAA titles, which were naturally quite expensive. Now, NVIDIA will be giving you a taste of ray-traced graphics in an old game refreshed with #RTXON. In addition to totally revamping the graphics, Quake II RTX is also the world's first game to offer path tracing.
Path tracing combines all lighting effects including shadows, reflections and refractions, making it a pretty advanced ray-tracing technique to give you more realistic lighting. It won't look as great as say Battlefield V, but this is a remaster of a game launched back in 1997.
The Quake II RTX demo is now free from NVIDIA and Steam, giving you the first three single-player levels. If you want to play it in its entirety with the multiplayer modes, you will need the full game, which is also available on Steam. Gamers who already own Quake II can experience the game in all new light, quite literally, with Quake II RTX.
If you need help upgrading to Quake II RTX from your copy of Quake II, you can check out this very helpful link. Have fun!
Pokdepinion: Maybe we should add this to our benchmarking suite?