Fallout 76 Is NOT Coming to Steam – Here's Most Likely Why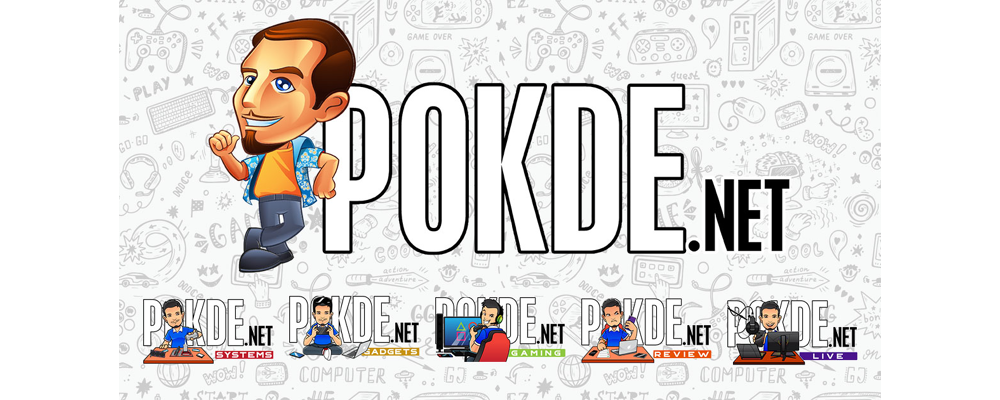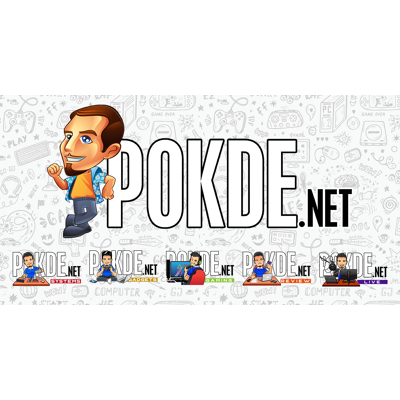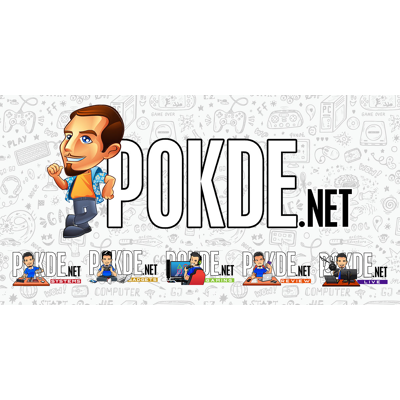 One of the most highly anticipated titles of 2018, Fallout 76, has been confirmed to not be coming to Steam. Developer Bethesda explains their action.
Fallout 76 Is NOT Coming to Steam and Here's Most Likely Why
Among the big game releases this fall, the upcoming Fallout 76 is definitely one of the most highly anticipated titles. While the game will be on PC like the previous Fallout games, Bethesda has confirmed that those looking to play Fallout 76 will have to turn to Bethesda.net to play the game, as opposed to other PC game marketplaces.
According to PC Gamer, Bethesda Softworks confirmed that Fallout 76 will be available exclusively through the company's Bethesda.net launcher instead of releasing through other digital marketplaces for PC games, most notably Steam.
While no specific reason was given as to why Bethesda is opting for its own launcher for gamers to buy and play the game, one of the more obvious reasons would be that Bethesda may be looking to maximize potential profits from Fallout 76 by making the game exclusive to its own platform. If it's on Steam, some of the revenue will have to be shared.
Bethesda also mention that this will apply to both the full game and the upcoming B.E.T.A., which will allow players to try out the full game in October ahead of its launch, and will also give players the ability to carry over progress from the trial period into the full game.
If you're looking to download their specific launcher, click right here to do just that.
Fallout 76 will release for PlayStation 4, Xbox One, and PC on 14th November 2018.
Source: PC Gamer
Pokdepinion: Well, guess that's another game launcher to add to my PC, not like there wasn't enough anyway. I might just even play it on the PlayStation 4. We'll see how it goes.