Final Fantasy VIII Remastered Release Confirmed for September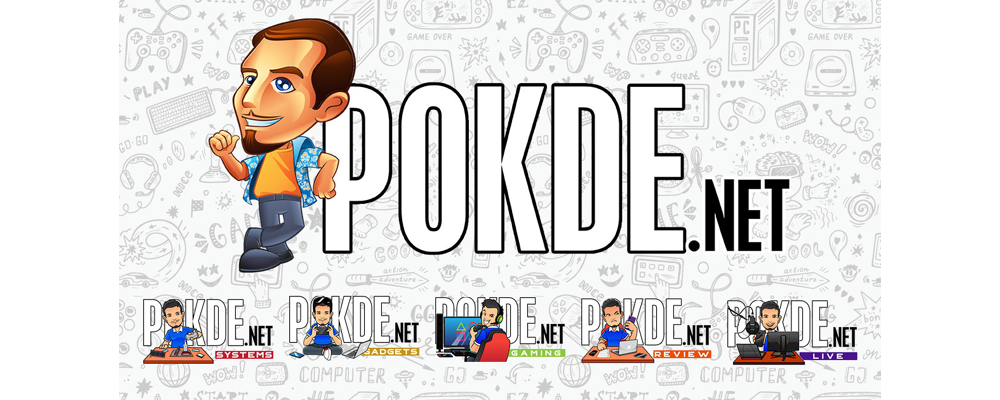 Final Fantasy VIII Remastered Release Confirmed for September
The folks over at Square Enix have officially unveiled the release date for Final Fantasy VIII Remastered, and it's coming much sooner than expected. In fact, the game will officially arrive before the end of this year.
Final Fantasy VIII Remastered will be released on 3rd September 2019. The new version will come with a bunch of new, interesting features. This includes triple speed mode, a battle assist mode (max HP and ATB), and an ability to turn off random encounters. The Steam version of the game will also come equipped with a number of other cheat codes. We've included them right below here:
All Items: Possess all items except for a few certain items.
All Abilities: Unlock all abilities for acquired GFs.
GF Max Level: Max out levels for all acquired Gfs.
Max Gil: Max out amount of Gil.
Max Magic: Max out stock for all acquired Magic.
All Limit Breaks: Unlock all Limit Breaks.
All Cards: Possess max number of Cards for all except Rare Cards.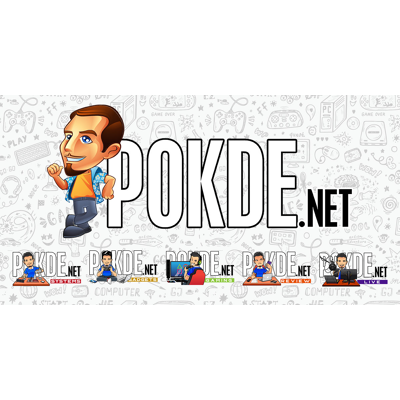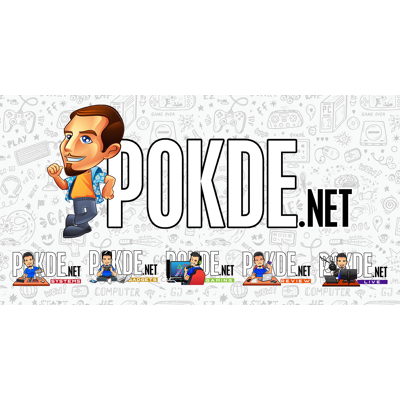 With how the game's Junction system works, the Max Magic ability will certainly make the game a lot easier to swallow. This is especially the case if you just want to relive the game as opposed to playing it like you would originally. The rest of them can be interesting to have but I wouldn't be sure if the game would feel enjoyable. Either the way, the option is there should you choose to utilize them.
Final Fantasy VIII Remastered will be coming to the PlayStation 4, Xbox One, Nintendo Switch, and PC on 3rd September 2019. The game will be compatible with Full HD displays and will have new character models.
Pokdepinion: I remember really liking the card minigame so I have a feeling I'm going to spend way too much time on it…again.