Insomniac Games Reveals Stormland — Open World VR Game Exclusive To Oculus Rift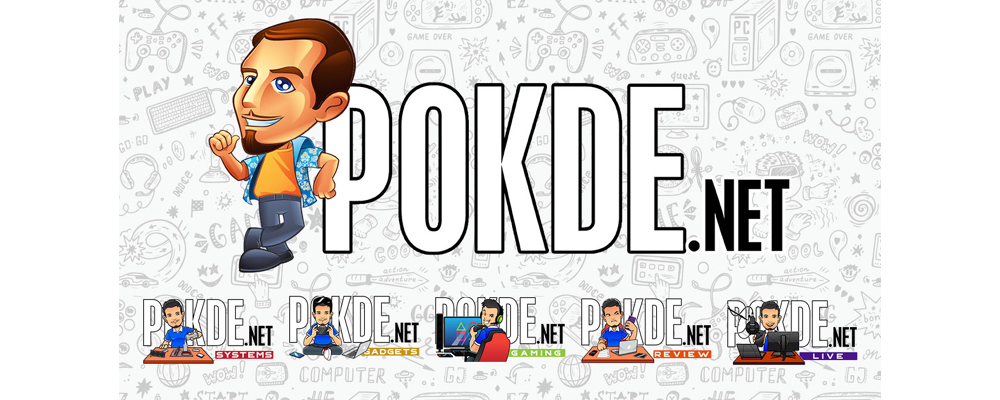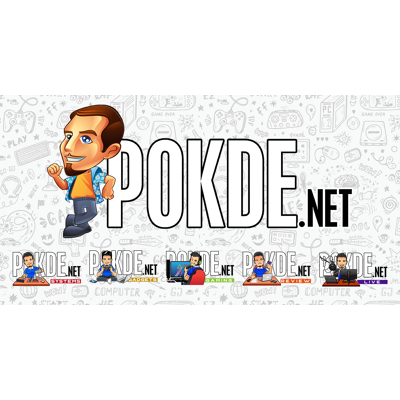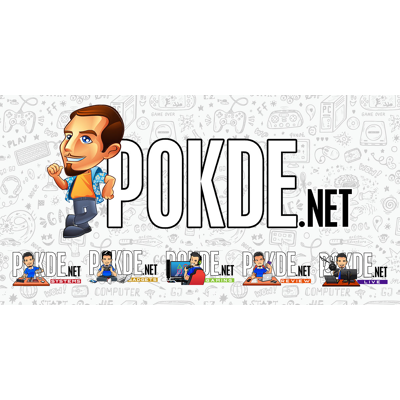 Remember the folks from Insomniac Games? The same people that brought you the PS4 exclusive Spider-Man has reveal of a new game called Stormland. The game will also be an exclusive, but this time for the Oculus Rift on PC.
Stormland is a open world VR game, where you'll live at a place where robots used to thrive, where they were terminated by The Tempest. In the trailer, we can see the game's shooting and shielding mechanics where timing of your movement is definitely important. Apparently you'll be able to fly through the game, where you'd need to extend your arms to the front just like Superman does.
This isn't the first time that they've produce a VR game, where previously Insomniac released games such as The Unspoken, Feral Rites, and Edge of Nowhere. The game is set to come out this year but both Oculus and Insomniac have not announce any specific dates just yet. Taking into account that the new Oculus Rift S is set to launch soon, it could join in on the launch and be available by then. You can check out our previous post here to find out more on the Oculus Rift S.
Pokdepinion: I don't know about you, but the graphic looks similar to Apex Legends. The game seems interesting enough, especially that flying part! I wouldn't mind giving the game a go, but first I'd need an Oculus Rift headset…