Jeff Kaplan Talks: Overwatch on Nintendo Switch; Challenging but Always Open-Minded on New Platforms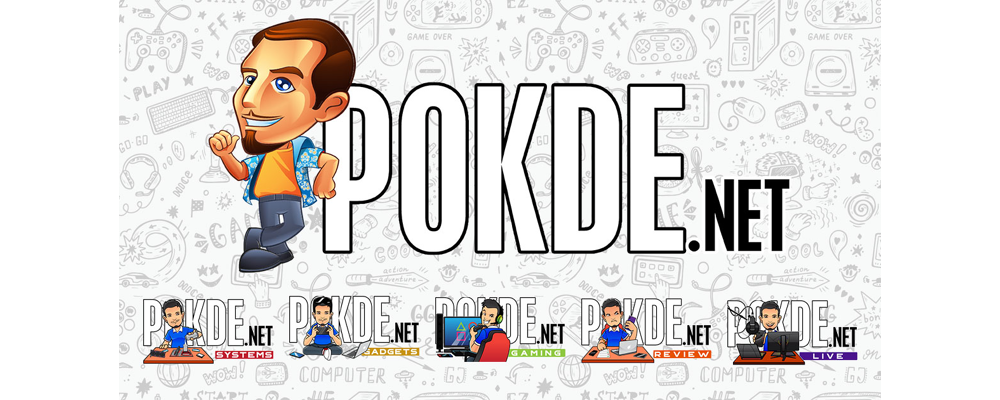 Is Overwatch coming to the Nintendo Switch? It's challenging but not impossible according to game director Jeff Kaplan.
One of the hottest games to hit in recent years, Overwatch, has been a major success on PC and consoles. People loved it, plenty of memes spawned from it, along with some questionable materials that I shall not speak of but I'm sure you know of.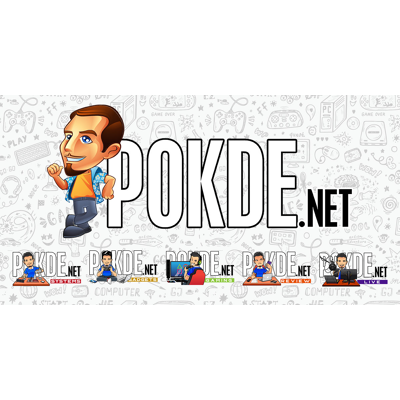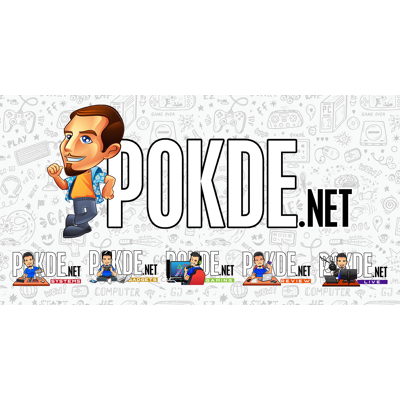 Nintendo just launched their brand new console/mobile hybrid known as the Nintendo Switch. People have already started to ask if Blizzard is considering an Overwatch release on said platform . This is what game director Jeff Kaplan had to say about it.
Jeff Kaplan "we're always open minded about exploring possible platforms."
We know Overwatch is available on PC, PlayStation 4, and Xbox One. Since it's a multiplatform game, it makes sense for people to wonder if it will also launch in another platform that the game is not available yet. In this case, the Nintendo Switch.
Speaking on Reddit (via NeoGAF), Overwatch director Jeff Kaplan provided a few comments on the newly-released Nintendo Switch in relation to fan questions about the game coming to the handheld/console hybrid. Specifically, Kaplan stated that he is "loving the Switch," but added that bringing the title to the Switch "is very challenging for us."
However, Kaplan expressed that "we're always open minded about exploring possible platforms". it doesn't seem completely impossible, but for the most part it seems that the game is unlikely to come to the Switch, at least not any time soon.
In other news…
Orisa is coming to Overwatch Console and PC Next Week
ARVE Error: id and provider shortcodes attributes are mandatory for old shortcodes. It is recommended to switch to new shortcodes that need only url
Blizzard has officially announced that Orisa will be coming to PC and consoles on March 21st. Blizzard also released a behind-the-scenes video on Orisa to give players an idea of what was going on during the process of creating the new hero.
Orisa has been available in PTR, and Blizzard has continued to refine her based on feedback from players in the PTR region. If you haven't given her a try yet, you will be able to do so very soon.
Pokdepinion: Well, it may seem unlikely now but there's still a chance of it popping up on the Nintendo Switch. After all, never say never. Besides, the later it releases, the more heroes you get to play from the start, including this Orisa over here which is coming next week.