Review
Latest Patch for PlayerUnknown's Battlegrounds; Fixes 2 Major Crashing Issues in PUBG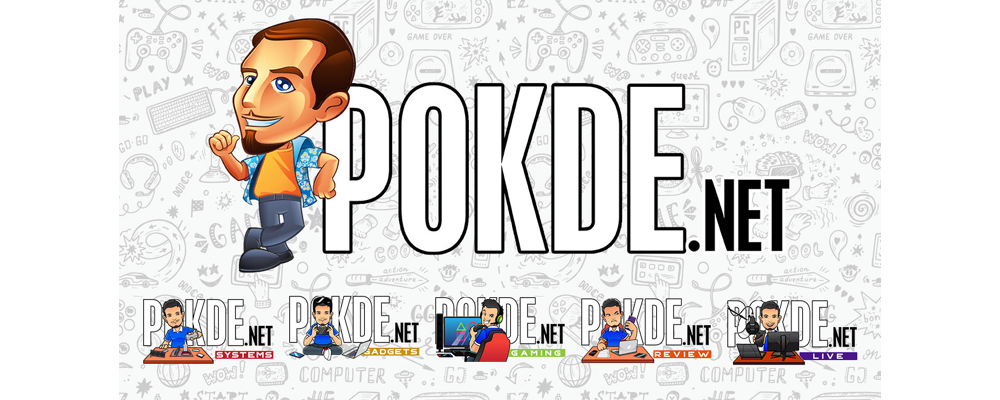 The most recent update for PlayerUnknown's Battlegrounds has managed to fix 2 major issues that caused the game to crash on PC. Less chances of a rage quit in PUBG, perhaps?
Latest Patch for PlayerUnknown's Battlegrounds
PC players, today we deployed a small patch that fixed an issue with long range hits not registering intermittently and an issue with the client crashing in the lobby. Please make sure to download this update if you haven't already.

— PLAY BATTLEGROUNDS (@PUBATTLEGROUNDS) January 3, 2018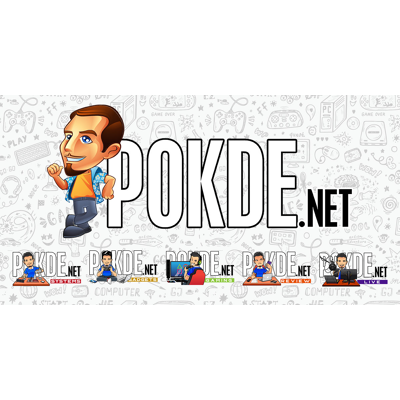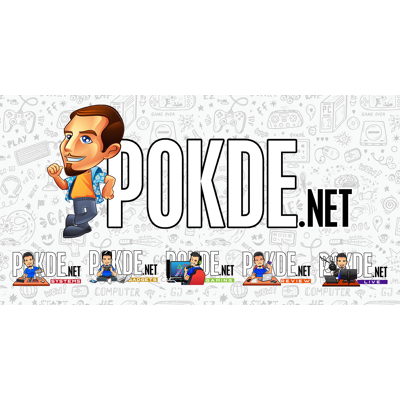 Yesterday, PUBG Corp. dropped a new update for the PC version of PlayerUnknown's Battlegrounds that focuses on fixing two significant issues in the game.
According to the developer, the new hotfix addresses an issue with long-range hits not registering correctly. In addition to a gameplay modification, the patch also fixes problems with the game's lobby, which caused the player's game to crash unexpectedly.
Speaking of PlayerUnknown's Battlegrounds, last week, the popular battle royale game broke yet another record by reaching 3 million concurrent players on Steam. Additionally, PUBG Corp. released its first update since the game left Early Access,which introduced a Killcam and a 3D Replay feature into the game.
While the Xbox One version of the game also received an update recently, which allowed gamers the option to have one, two, or three-man squads created without the need for matchmaking with other players.
PlayerUnknown's Battlegrounds is currently available on PC and it has officially left Early Access on Steam and is now considered a proper game. As I've mentioned in the paragraph above the game is also available on Xbox One as an Xbox Game Preview title, which gained a million players within the first 48 hours of its launch.
Pokdepinion: Well, PlayerUnknown's Battlegrounds continue to be a popular game amongst gamers across the globe, more so after leaving Steam's Early Access. With this new update, guess there will be less frustrations and salt among PUBG players eh? Probably not, lol.