[UPDATE] Monster Hunter World Iceborne PC Release Date Confirmed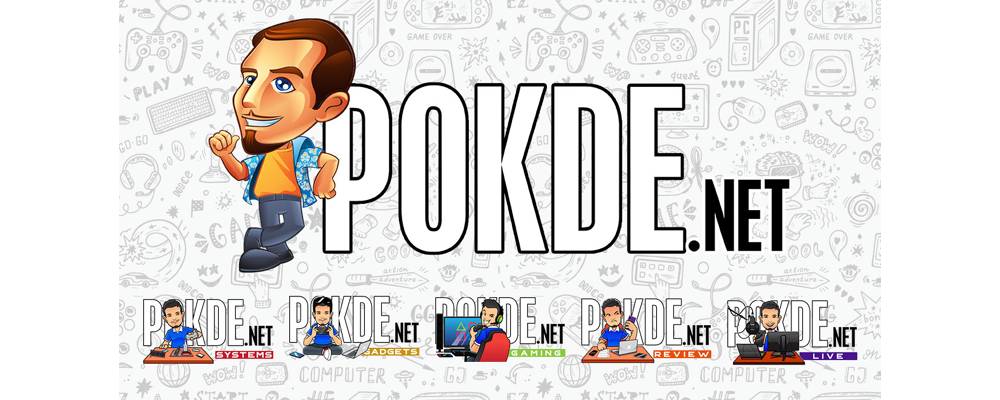 Mark your calendars, Hunters! Here's the latest #Iceborne Title Update Roadmap: pic.twitter.com/ckeSrKJeFC

— Monster Hunter (@monsterhunter) March 21, 2020
[UPDATE 23rd March 2020 @2PM} There is some confusion on exactly what is being released here for the game. We've updated the article to reflect that it's an update to the expansion itself as opposed to it being the release date of the expansion.. We apologize for the confusion
The folks over at Capcom have recently updated their roadmap for their biggest MMORPG yet, which shows the versions and in-game events coming for gamers to enjoy. The biggest piece of news here is the release date for the Monster Hunter World Iceborne PC version update.
The Monster Hunter World Iceborne PC version update will be coming on 9th April 2020. There will be more new quests, new enemies, new equipment, and more coming. Most notably is Raging Brachydios and Furious Rajang. The updated roadmap shows a number of updates coming for March, April, and May 2020.
There's More Aside from the Monster Hunter World Iceborne PC Version Update
We also get a brand new trailer highlighting the new Alatreon hunt coming in May 2020, which you can view right above here. With regards to the future of the franchise, this is what series producer Ryozo Tsujimoto had to say:
Regardless of the success of Monster Hunter: World, we've always taken the approach of focusing on two things: action and communication. Regardless of what we work on in the future, I feel like that's a foundation we're probably not going to change. We also understand that we do have a bigger player base, and yet, there are still many people who don't know about the franchise.
The game itself, along with the Iceborne expansion pack, has sold over 14 million copies. That number is expected to go higher with the release of the Monster Hunter World Iceborne PC version update with more things to do in Iceborne. Once again, the update will be released on 9th April 2020 for PC gamers whereas for console, you can already start enjoying new things in Iceborne.
Pokdepinion: I know of many gamers who were complaining as to when the PC version's expansion is coming out. Good thing the release date is sooner than expected so we don't have to wait for much longer.