#Pokdepicks Games You Should Buy During Steam Summer Sale 2019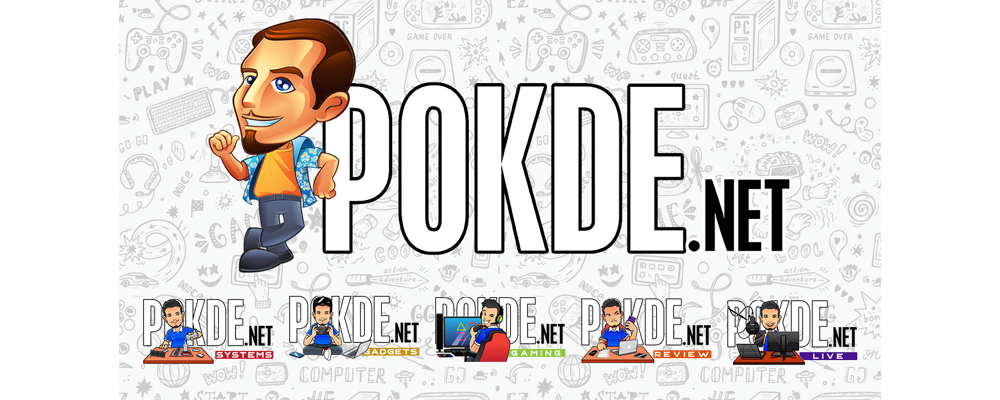 #Pokdepicks Games You Should Buy During Steam Summer Sale 2019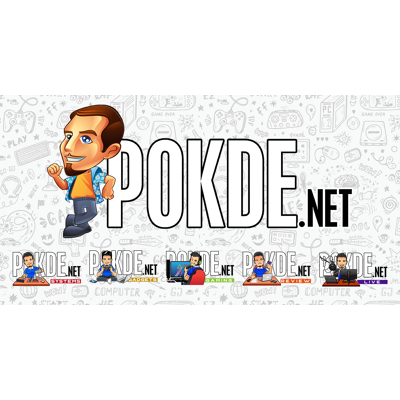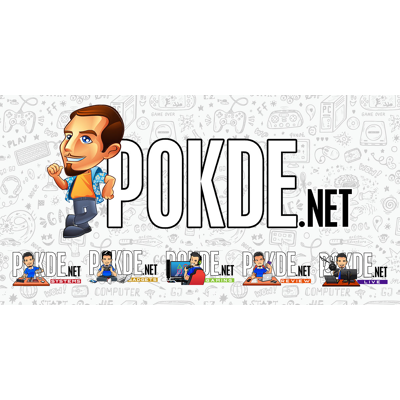 Steam Summer Sale 2019 has been running for a bit of time now and it won't be too long before it ends. I'm sure many of you have bought some games for yourself, and I'm also sure there are a number of you that just aren't sure of what to buy. Well, check out our picks of the games that you should buy during this discounts galore that is Steam Summer Sale 2019.
The Witcher 3: Wild Hunt GOTY Edition
As war rages on throughout the Northern Realms, you take on the greatest contract of your life — tracking down the Child of Prophecy, a living weapon that can alter the shape of the world.
The Witcher 3: Wild Hunt Game of the Year edition brings together the base game and all the additional content released to date.
Includes the Hearts of Stone and Blood & Wine expansions, which offer a massive 50 hours of additional storytelling as well as new features and new areas that expand the explorable world by over a third!
Affords access to all additional content released so far, including weapons, armor, side quests, game modes and new GWENT cards!
Features all technical and visual updates as well as a new user interface completely redesigned on the basis of feedback from members of the Witcher Community.
The Witcher 3 GOTY Edition is available with a 70% discount, effectively pricing at RM38.70.
Devil May Cry 5
The threat of demonic power has returned to menace the world once again in Devil May Cry 5. The invasion begins when the seeds of a "demon tree" take root in Red Grave City. As this hellish incursion starts to take over the city, a young demon hunter Nero, arrives with his partner Nico in their "Devil May Cry" motorhome.

Finding himself without the use of his right arm, Nero enlists Nico, a self-professed weapons artist, to design a variety of unique mechanical Devil Breaker arms to give him extra powers to take on evil demons such as the blood sucking flying Empusa and giant colossus enemy Goliath.
Devil May Cry 5 is available with a 31% discount, effectively pricing at RM91.74.
Edge of Eternity
Looking for a new role-playing game but would rather have something similar to the old-school style of gameplay? Edge of Eternity might just be the one you want. While it features dazzling 3D graphics, it utilizes the classic turn-based combat system reminiscent of old school Final Fantasy games. While the game only has 2 chapters now, the 3rd chapter will be coming end of July 2019 so you don't have to wait long to continue playing through the story.
Wage epic turn-based battles as you follow Daryon and Selene on their quest to find a cure to the all-consuming Corrosion in this grand tale of hope and sacrifice.
Edge of Eternity is available with a 20% discount, effectively pricing at RM31.20.
My Friend Pedro
My Friend Pedro is a violent ballet about friendship, imagination, and one man's struggle to obliterate anyone in his path at the behest of a sentient banana. The strategic use of split aiming, slow motion, and the ol' stylish window breach create one sensational action sequence after another in an explosive battle through the violent underworld.
My Friend Pedro is available with a 15% discount, effectively pricing at RM33.15.
Tales of Berseria
In Tales of Berseria, players embark on a journey of self-discovery as they assume the role of Velvet, a young woman whose once kind demeanor has been replaced and overcome with a festering anger and hatred after a traumatic experience three years prior to the events within Tales of Berseria.

Velvet will join a crew of pirates as they sail across the sea and visit the many islands that make up the sacred kingdom of Midgand in an all-new adventure developed by the celebrated team behind the Tales of series.
Tales of Berseria is available with a 75% discount, effectively pricing at RM39.75.
We also reviewing the game, which we felt was pretty good and much better than its predecessor, Tales of Zestiria. Click right here to read about it.
Dragon Ball FighterZ
If you're a big fan of fighting games and the Dragon Ball franchise, then this one that you should not miss out on. The game features a 3v3 combat system similar to the Marvel VS Capcom series, with flashy supers and ridiculously fast-paced battles. It was so successful that it ended up replacing the Marvel Vs Capcom series in the EVO Global Fighting Championships tournament.
Dragon Ball FighterZ is available with a 75% discount, effectively pricing at RM49.75.
That is all for our picks of the games you should consider buying during this Steam Summer Sale 2019. The last day of the sale will 9th July 2019 so make sure you don't miss out on these great deals. Be sure to stay tuned to Pokde.net for more awesome stuff on technology and gaming.