Review
Psychonauts is FREE For A Limited Time; Here's How to Claim It Before It's Too Late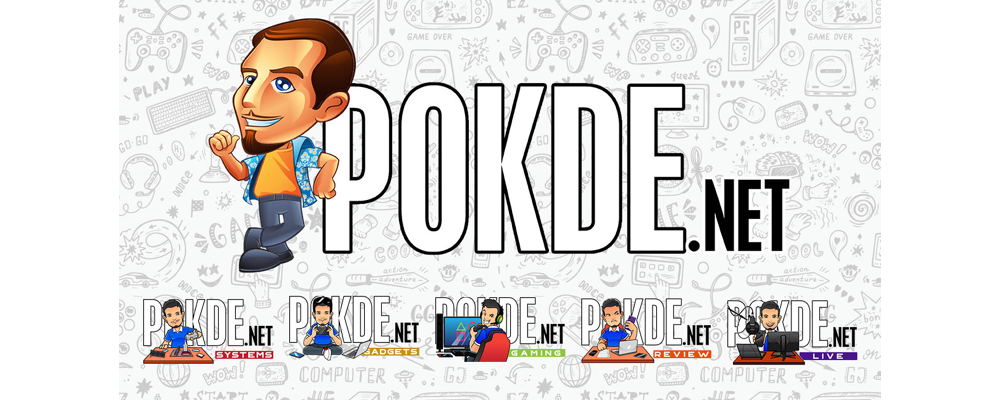 The popular game by Double Fine Productions, Psychonauts, is free but it's only available for a limited time. Once you claim it, it's yours FOREVER.
Psychonauts is FREE For A Limited Time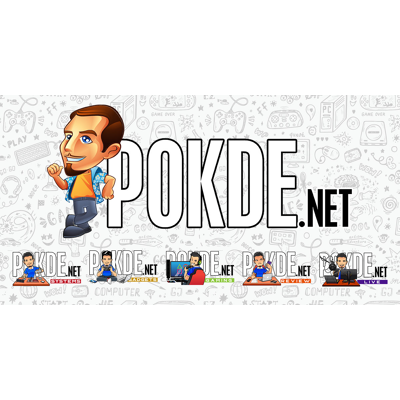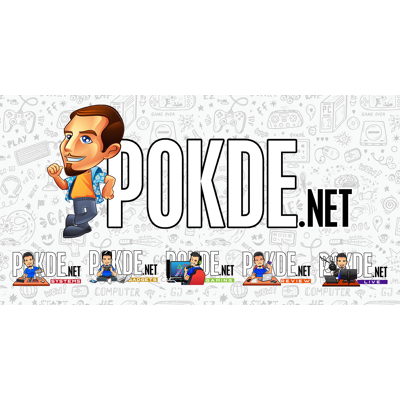 Are you enjoying the recent string of free games for PC? Well, that's not the end as Psychonauts is currently free for about a day and a half at the time of this writing. If you claim it in time, it's yours FOREVER!
In order to claim the game, all you have to do is head on over to Humble Bundle and just claim the game. Don't head over to Steam, as it's free-of-charge there. It's free on Humble Bundle. If you wanna  head straight to Humble Bundle to claim Psychonauts for free, click here to do just that.
If you're not sure what Psychonauts is about, check out the synopsis from Steam just below here:
This classic action/adventure platformer from acclaimed developers Double Fine Productions follows the story of a young psychic named Razputin. In his quest to join the Psychonauts–an elite group of international psychic secret agents–he breaks into their secret training facility: Whispering Rock Psychic Summer Camp. But this is no average psychic summer camp!

A mysterious villain has kidnapped Raz's fellow campers and stolen their brains. Now he must use his psychic powers of Telekinesis, Levitation, and most of all his ability to project himself into the minds of others–to find the loose noodles and keep them from falling into the wrong hands. Fight mental demons! Uncover hidden memories! Sort emotional baggage! Explore the fantastic realm of the inner mind! Join the Psychonauts!
So yeah, just head over to Humble Bundle and claim it before it's too late. The offer is expected to last until 1AM on 17th September 2017 for those living in Malaysia or in the GMT+8 timezone. If you are from a different place / timezone, be sure to adjust the timing accordingly.
Pokdepinion: It's a free game. Don't worry about whether you're going to play it or not. Just claim it while you can to make your videogame library bigger and more diversed. Psychonauts is a pretty good game so you might actually enjoy it.