Rainbow Six Siege's Showdown Mode Is Out And You Should Definitely Play It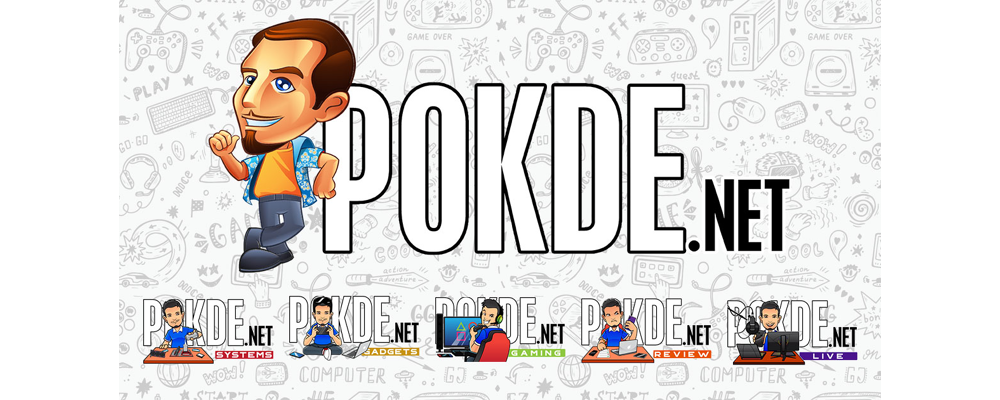 In case you've missed the latest update for Rainbow Six Siege, the game's latest exclusive event, Showdown is now out. The all-new game mode is available to play until the 16th of July 2019.
Set under the burning sun of Fort Truth, the new game mode pits you in a 3v3 battle, fitting to its 'Showdown' title. In the game mode, every player is equipped with the same weapons; a BOSG.12.2 and a Magnum LFP586 revolver.
It is definitely something that you'd need to try if you're seeking for fast pace action. It also introduces a limited HUD where health, ammo, and crosshairs are stripped away, with no preparation phase is allowed. Yes, there's a chance that you can kill/be killed within the first 5 seconds of the round.
The Showdown event introduces 31 western-themed exclusive items. Showdown exlusive gears will include full wild west outfits composed of various items, alongside headgear that players can acquire for 10 different operators.
Players of the game who log in during the event will get a free Showdown Collection Pack and can complete the Ubisoft Club Event challenges to earn a pack and a unique weapon skin for the BOSG.12.2. If you'd like to purchase the Showdown packs, you can at the cost of 300 R6 Credits.
Pokdepinion: Tried the mode out, and it's definitely fun! I know this is wishful thinking, but I hope that they will make the game mode permanent for the game.  Sometimes you don't have much time to play and this seems like the perfect way to enjoy the game.