Sci-Fi Horror Game SOMA Is Now Free – Claim It Right Here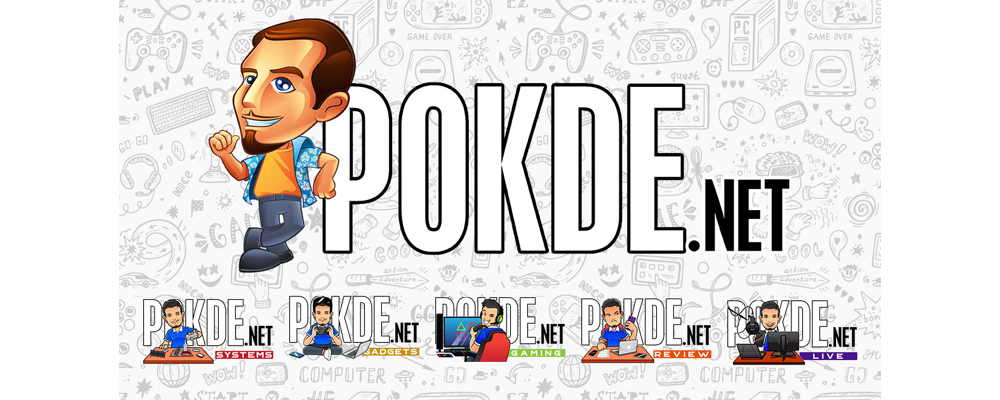 Sci-Fi Horror Game SOMA Is Now Free
The new year is around the corner and we still have more free games for PC gamers to enjoy. This time, it's the popular sci-fi horror game SOMA.
Plenty of horror games nowadays will have you battling against all sorts of supernatural creatures with all sorts of weaponry. SOMA will only have you equipped with your wits in order to surpass your obstacle.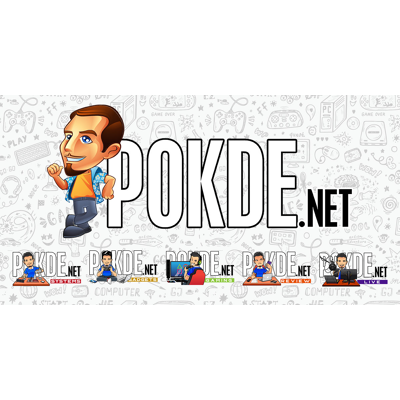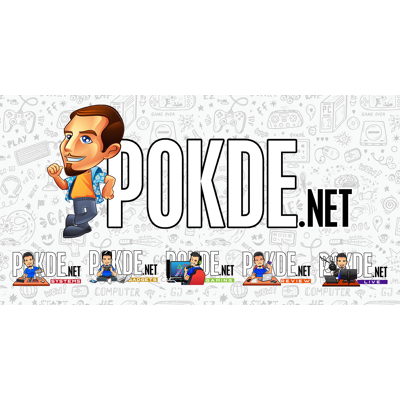 Here's a synopsis of the game:
Enter the world of SOMA and face horrors buried deep beneath the ocean waves. Delve through locked terminals and secret documents to uncover the truth behind the chaos. Seek out the last remaining inhabitants and take part in the events that will ultimately shape the fate of the station. But be careful, danger lurks in every corner: corrupted humans, twisted creatures, insane robots, and even an inscrutable omnipresent A.I.
SOMA is currently available for free on GOG. To claim it, all you have to do is sign in your account (or create one if you don't have one yet), head to this link right here, and then claiming the game. That's all you need to do.
Be sure to spread the joy by sharing with your friends. In fact, you can use this as a chance to share some funny reactions of your friends and family members playing the game.
Pokdepinion: It's a pretty good game, although it can be confusing. The fact that it's free alone is enough for you to give it a try, that's for sure.