Review
Steam Game to be Free for 24 Hours; Once Claimed, It's Yours Forever
Due to poor sales, this particular game on Steam will be available for free for 24 hours. Once you claim it, the game is yours for good.
You like free games? I know we do, and we have another free game for you to take note. This is for the #PCMasterRace on Steam, and it will only be available for a limited time. While we've never played the game ourselves, we've heard some good things about it so it might be worth a try.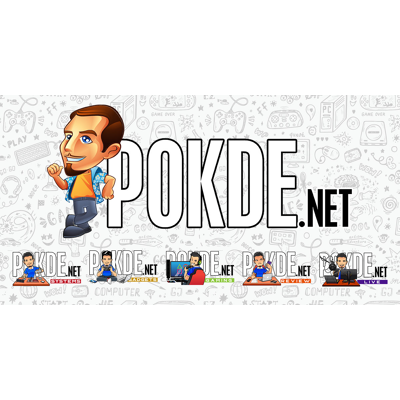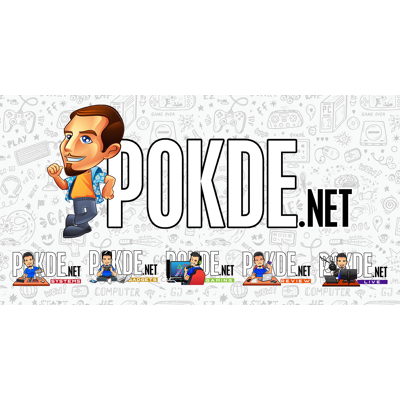 Mirage: Arcane Warfare to be Free for 24 Hours
In an attempt to jump start Mirage: Arcane Warfare, Torn Banner is making it free on Steam for 24 hours. The deal will start tomorrow, September 6th at 10AM Pacific (September 7th at 1AM for Malaysians or GMT+8 timezone basically). It's not just a trial: If you grab Mirage on Steam during the 24-hour free window, you get to keep it forever.
Torn Banner Studios said in an update posted today:
More than anything, we're disappointed for the players who stuck by us and did buy Mirage—but who have struggled to find people to play against. We just want people to play the game we spent years making. Mirage launch sales were poor. That sucked, and we know it.
The game didn't even hit 1,000 concurrent players according to Steam Charts, which shows a significant lack of people in the game. After the free promotion, the price of Mirage will drop to $10 permanently. It is a disappointment for Torn Banner but to the least, the studio isn't looking to be in danger of shut down or anything like that. They will continue working on "awesome games" in the future as well.
TL;DR: The free game is Mirage: Arcane Warfare. You can get it for free within a 24-hour period starting September 7th at 1AM for Malaysians or people in GMT+8 timezone. Once claimed, it's your forever. You can get the game here.
Pokdepinion: Haven't played the game so I can't really comment on it. One thing I can say for sure is that if you're reading this, you're welcome :P