Steam Halloween Sale 2018 Is Now Live – Great Discounts on Games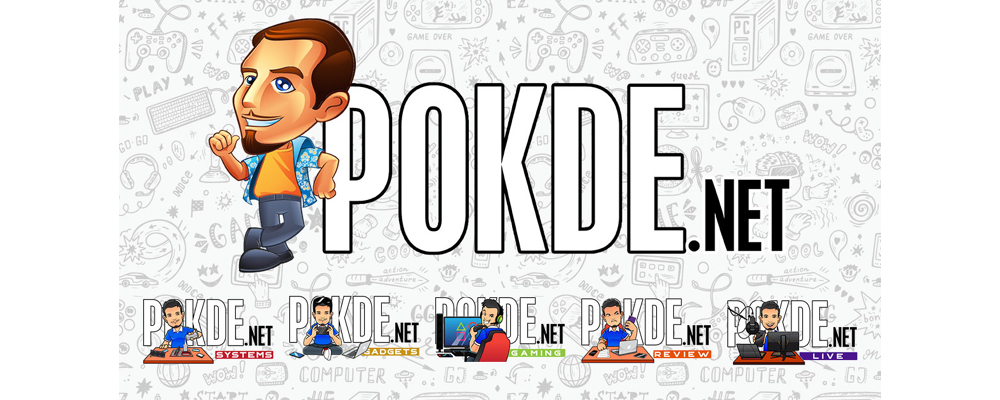 Steam Halloween Sale 2018 Is Now Live
If you have been saving money to get yourself a new game to play, now would be the best time to spend it. The Steam Halloween Sale 2018 is now live and kicking, and you will have access to a myriad of discounts across a broad range of games.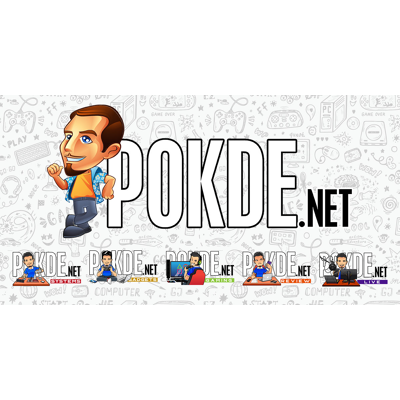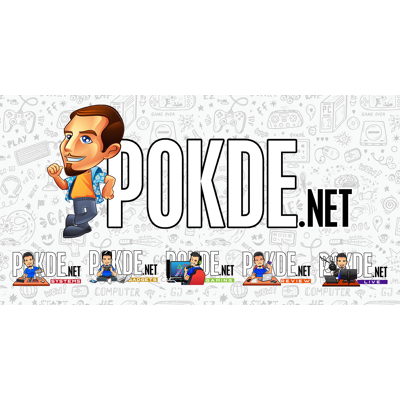 Now, there is a huge list of games available for purchase at a discounted price. As such, it's going to be tough to list down every single one of them. What I can do is list down some of the most notable ones that I found right below here:
Notable Discounts for Steam Halloween Sale 2018 Malaysia
We Happy Few = RM164.25

(25% off)

Vampyr = RM126.63

(33% off)

Shadow of the Tomb Raider = RM157.08

(34% off)

Warhammer: Vermintide 2 = RM25.50

(50% off)

Zero Time Dilemma = RM45.00

(40% off)

Darksiders II Deathinitive Edition = RM11.20

(80% off)

Bioshock Remastered = RM9.50

(75% off)

Amnesia: The Dark Descent = RM7.60

(80% off)

Don't Starve Together = RM12.40

(60% off)

Dying Light = RM29.99

(60% off)
Of course, these games may not be to your taste but you can check out the full list of games with discounts by accessing Steam yourself. At least if you happened to be aiming for any of these games, you'll know what to expect.
Steam Halloween Sale 2018 will be running from now until 1st November 2018 (2nd November if you're in the GMT+8 or nearby time zones).
Pokdepinion: Well, shoot first, ask questions later. That's how I'm going about with this sale, and I'm prepared for a month-long roti canai diet for this.