Steam Summer Sale 2019 Allegedly Happening Very Soon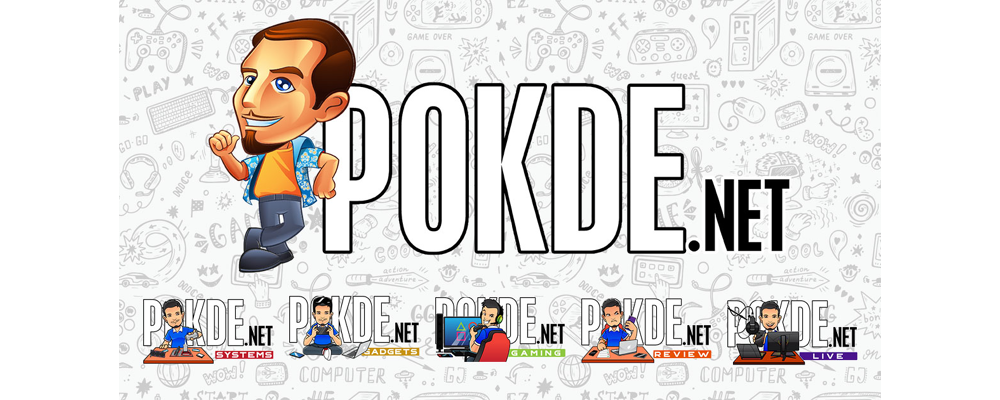 Steam Summer Sale 2019 Allegedly Happening Very Soon
🌞 #Steam Grand Prix Summer Sale 🏁 will begin exactly 24 hours from now!

— Steam Database (@SteamDB) June 24, 2019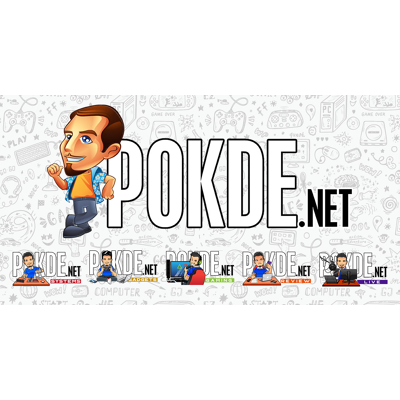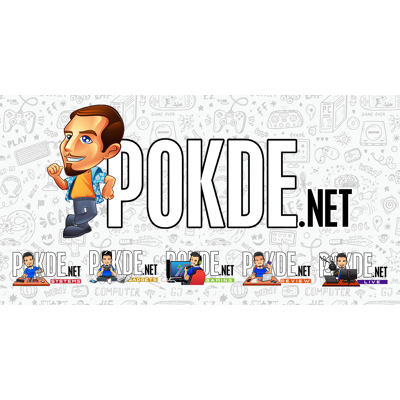 Many PC gamers have been anxiously awaiting for Steam Summer Sale 2019 but have yet to hear anything about it. It seemed like it's happening much later than usual but we've received some major details that indicate it happening very soon.
The folks over at Steam Database have come across information from a Chinese Steam Community Page post. Based on the information that they have found, it appears that Steam Summer Sale 2019 will be happening on 25th June 2019 10AM PST / 26th June 2019 1AM GMT+8 (Malaysian and Singaporean time zone).
Steam Summer Sale 2019 will be going on for two weeks and is expected to include a whole bunch of games available with discounts varying from small to surprisingly big (that's what she said). This includes AAA games as well as indie games. We believe due to some heavy competition from Epic Games Store, we might just see a noticeably bigger sale than usual.
At the moment, the date and time mentioned is still purely based on speculation, albeit a very calculative one and not a simple guess based on past dates. We will be updating this article if and when more information comes to light. Be sure to stay tuned to Pokde.net as well as our official Facebook page for further updates.
Pokdepinion: I have a bunch of games that I've been wanting to play so I really hope it's happening that soon. I can't wait for it.