Steep is Now Free for PC Gamers – Here's How to Claim the Game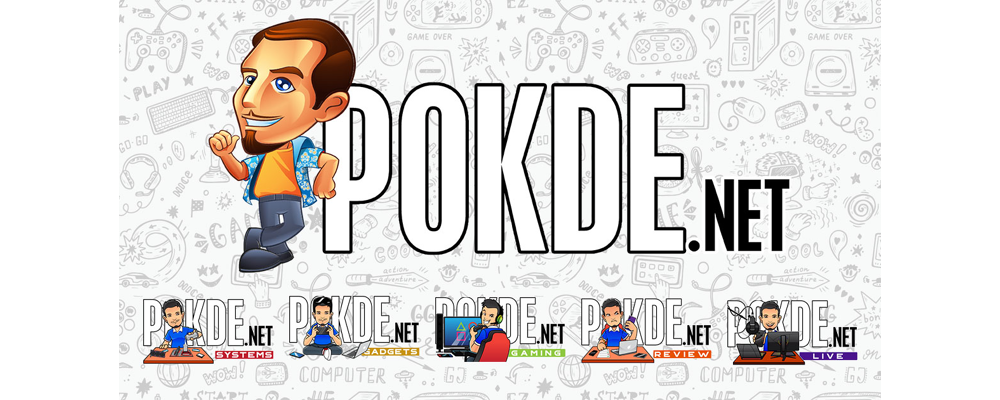 Steep is Now Free for PC Gamers
If you're the kind of gamers who's into extreme sports, then this piece of news will surely brighten up your day. The folks over at Ubisoft will be offering Steep for PC gamers completely free of charge.
This adrenaline-pumping game will see you in an open world environment, conquering the world's toughest mountains in a variety of ways. You'll be on skis, wingsuits, snowboards, and paragliders doing the most extreme of stunts. You can enjoy the wonders of this game alone, or play with friends.
Here's a synopsis of Steep, courtesy of Steam:
Ride a massive open world across the Alps, where the powder is always fresh and the run never ends. Defy and master the mountain alone or with friends on skis, wingsuits, snowboards and paragliders. Record and share your best stunts.
Steep is available for free from now until 22nd May 2019 at precisely 6AM Malaysian time (GMT+8). Once you've claimed the game, it will be yours forever so don't worry, this is the actual game and not some free trial.
To claim Steep for yourself, you will need to head on the Ubisoft page and login to your UPlay account. If you don't have one, just create one. To make things easier, you can head straight to the page to claim the game by clicking right here. Just remember that this is only for PC gamers and it's not applicable for other video game platforms.
Pokdepinion: This is one of the most enjoyable games that I've played in the past, especially since I was a big fan of SSX Tricky and Coolboarders. You should give it a try, since it's free.