Street Fighter V Champion Edition is Free to Play Right Now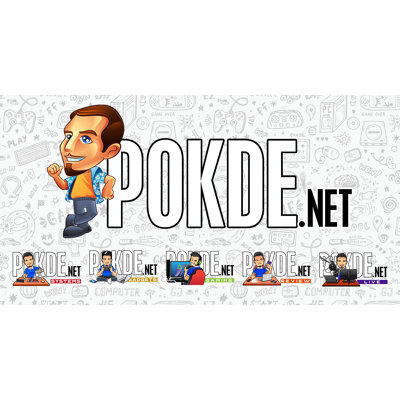 Street Fighter V Champion Edition is Free to Play Right Now
"We will all live in harmony, together." Fight like a Champion and prepare for Street Fighter V: Champion Edition with the Free Trial coming to #PS4 and #Steam from Feb 3 – Feb 9! New players can try out all 39 currently available characters in the game! #SFVCE pic.twitter.com/hG6FmJBDm0

— Street Fighter (@StreetFighter) January 31, 2020
As many of you may know by know, Capcom is releasing yet another expansion for the latest fighting game and it's called Street Fighter V Champion Edition. The news got a rather mixed response so to get people as interested as possible, Capcom will be making it free to play for PC and PS4.
From now until 9th February 2020, Street Fighter V Champion Edition is actually free to play on PS4 and PC. You can consider it a free trial of sorts as you get to try the game shortly before its official release. There will be 39 playable characters and a variety of game modes for you to enjoy.
This is arguably the most generous Capcom has been as normally, the playable character roster for these free period are severely limited. Moreover, they tend to restrict the game mode to one or two at best. With this, you even get to play as some of the more recent DLC characters released like Gill.
If you feel like Street Fighter V Champion Edition for you, you can always get it after you've given the game a try. If you already own the base game, you can just get the expansion on its own instead of buying the whole game, which will cost you more. If you don't have it, you can get it as a standalone game.
Street Fighter V Champion Edition will be coming to the PlayStation 4 and PC on 14th February 2020.
Source: Twitter
Pokdepinion: Something tells me this won't be the last update. Either way, it's a little hard to justify paying for it again so it's good that they let people try it out first.