Team17 Reveals New Worms Game is Coming in 2020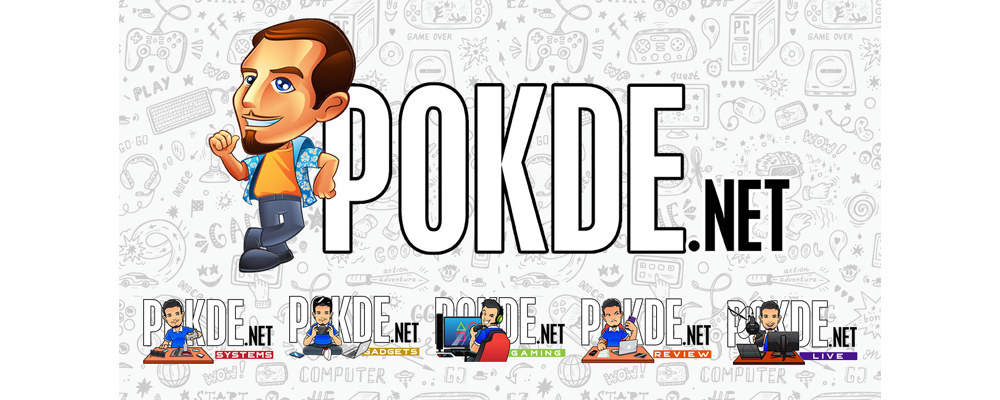 Grab your Bazooka and jump on your Sheep, the Worms are back in 2020 like you've never seen them before.

New Worms, new ways to play.

Watch this space – @WormsTeam17 pic.twitter.com/pztFbFgdVs

— Team17 (@Team17Ltd) March 9, 2020
British game developer and publisher Team17, who's known for recent hits like Overcooked, is bringing back a legendary game franchise after a long hiatus. It's none other than the tactical turn-based game chock full of chaos, Worms, and it's planned to be released sometime in 2020.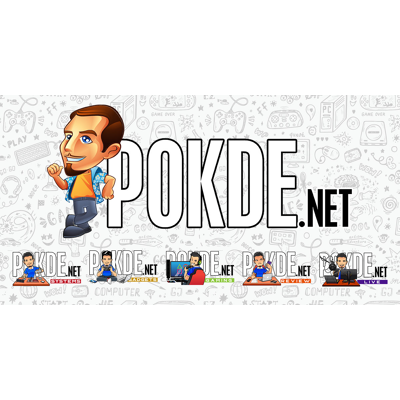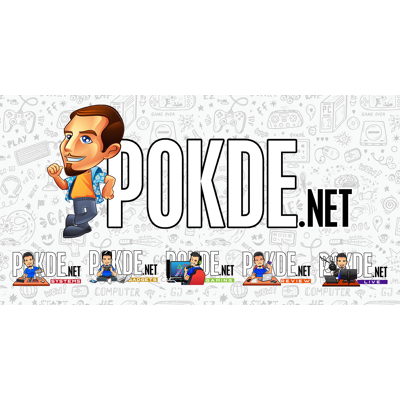 Announced via their official Twitter account, all we know is that there will be a Worms 2020 game but nothing much apart from that. It doesn't have an official name, exact release date, or visuals of what the game will look like. The tweet does include a short video of older games in the franchise over the years before it zooms out to show an old school TV set. A worm then jumps in with a bat and smashes it before smacking away a grenade and finally being blown up by a holy-hand-grenade.
For those of you who aren't aware, the franchise has been around as early as 1995. The game was developed and published by the same Team17, and the franchise has since seen 21 other games released over the year. There was even a time where they ditched 2D to give 3D gameplay a try.
Worms 2020 Official Teaser Trailer
Normally, each entry in the franchise will have its own unique twist. As for what Worms 2020 will bring to the table, that is still unknown at the moment. The only thing that was mentioned is "New Worms, new ways to play", which could mean just about anything.
For now, we will just have to wait and see. We will be reporting more on this as soon as information becomes available so stay tuned.
Would you have a guess as to what unique twist we will have this time around? Join the discussion right below here:
Source
Pokdepinion: I remember playing the first game in the franchise with my brothers when I was still in kindergarten. Didn't think the game is this old already.