The People Behind League of Legends Is Working On Their Very Own Fighting Game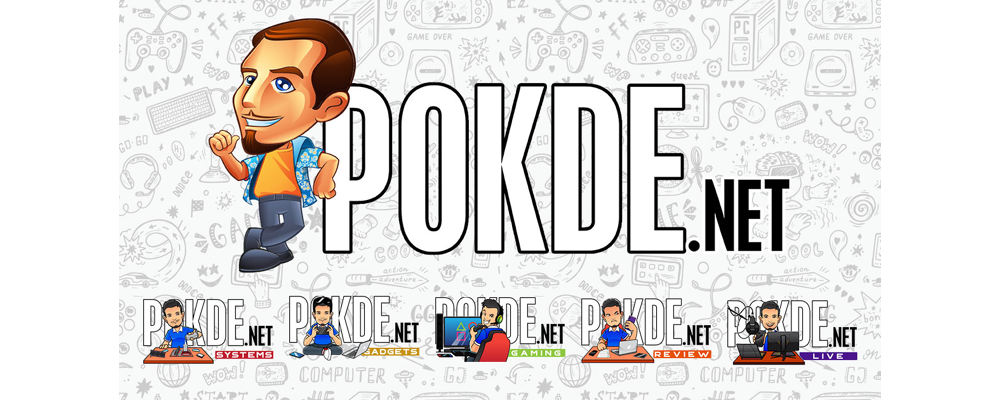 Riot Games, the company behind the popular MOBA game, League of Legends, is confirmed to be working on a new fighting game. The news was revealed by one of their employee and EVO founder, Tom Cannon.
Breaking: EVO founder and Riot employee Tom Cannon has confirmed the worst kept secret in gaming – Riot is officially working on a fighting game, the first game outside of League of Legends for Riot pic.twitter.com/P3BGaVs4u4

— Rod Breslau (@Slasher) August 2, 2019
According to him, he has confirmed on what has been the "worst kept secret in the universe" that the company (Riot Games) is indeed working on their very own fighting game that's set to be involved in the League of Legends universe.
Previously in an interview with IGN, a representative from Riot Games has said "We're working hard to create a game truly worthy of the vibrant fighting game community and are making progress, but still have a long way to go before we're ready to share more details".
Pokdepinion: I for one, can't imagine how a League of Legends fighting game would look like. Teemo's attack will poison and cause damage over time? What about his mushrooms? Guess we'll need to wait to find out more.