Twitch To Introduce Squad Stream in 2019 – 4 Streamers In One Window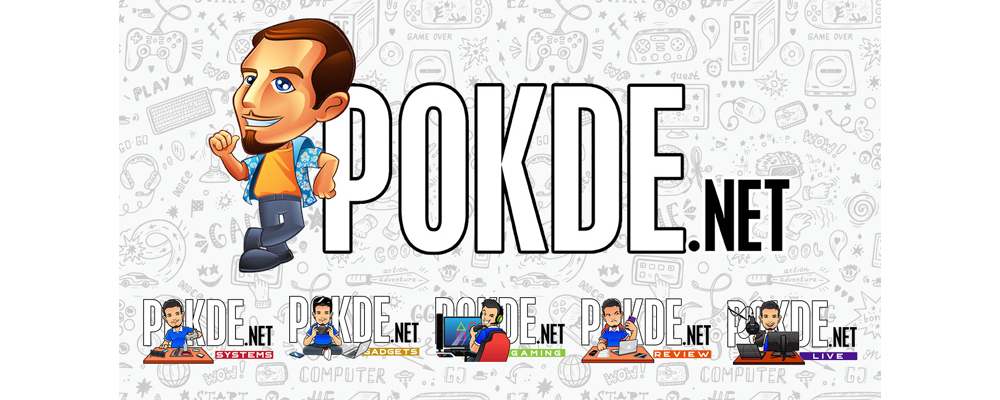 Twitch To Introduce Squad Stream in 2019
Go live on Twitch with up to three other streamers, all in a single view.

Squad Stream rolls out in 2019. pic.twitter.com/UIkbSmNIBI

— Twitch (@Twitch) October 26, 2018
At TwitchCon 2018, Twitch has revealed what they have in store for streamers and viewers to enjoy when the new year is upon us. One major addition coming to the livestreaming platform is Squad Stream.
In Squad Stream, up to four creators will be able to stream together in a single view that viewers discover when they visit any one of their channels. Viewers can watch on desktop and mobile as well as easily follow and subscribe to all channels.
Chat will be linked to whichever channel a viewer selects as their main view, so they can hang out with their friends or jump over to another community with just a click or a tap.
A selected number of streamers will have access to this feature earlier, sometime later this year, in order to test it out. This will allow them to see how viable it is as well as gain feedback on what they can do to further improve Squad Stream.
Aside from that, there were also new features being introduced. This includes additional moderator tools, VIP badges, changes to Highlight Editor, and more. If you want to know more about the other changes, click right here.
Pokdepinion: Been having fun livestreaming over the past year and always wanted to do this with some of my friends. Guess this is something to look forward to in 2019.