You Can Now Play Call Of Duty Blackout For Free Till The End Of April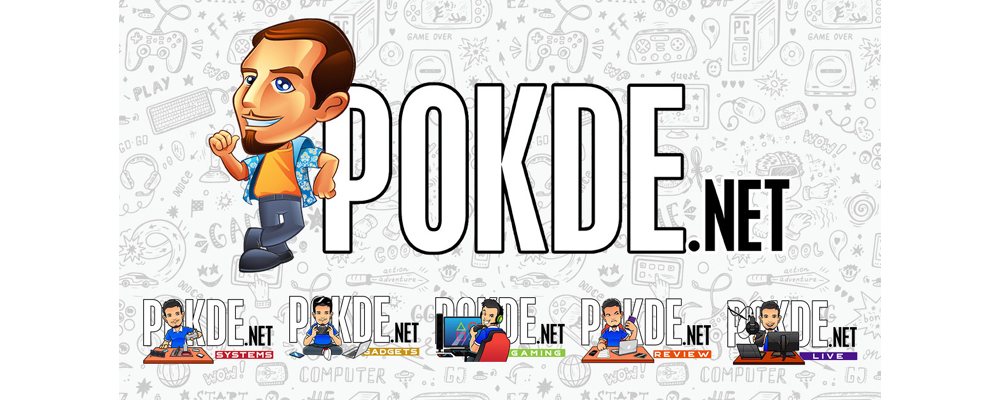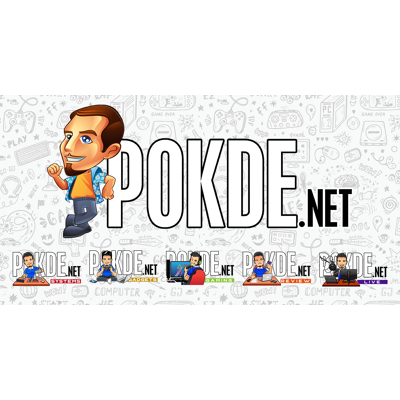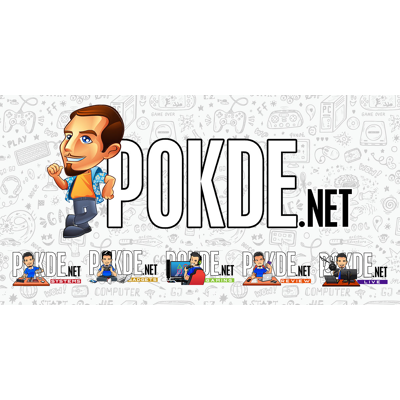 A lot of gamers were shocked when Activision revealed that their Call of Duty: Black Ops 4 had a batte royale mode called Blackout. Now it seems that they are offering the game mode to be available for everyone to play for free.
Additionally, you'll be able to experience Alcatraz, the latest map in the game mode that's introduced during the same time. If you are a fan of smaller maps, well you are probably going to enjoy that with Alcatraz. It will also let you to play in four teams of ten compared to the typical 100 player PvE.
You are able to play the game on PC, PS4, and also Xbox One. Interested in playing? Well you can download the free access by clicking on the link right here to go to their official website. If you fancy the game and the free period is over, you can decide to purchase the game and they will then transfer all your progress over.
Pokdepinion: I still play Black Ops 4, though I never play the Blackout mode. Battle royale is just not my thing. Well if you want to have a taste of what Call Of Duty Black Ops 4 has to offer, why not give it a go?