PS Plus Asia December 2018 FREE GAMES Lineup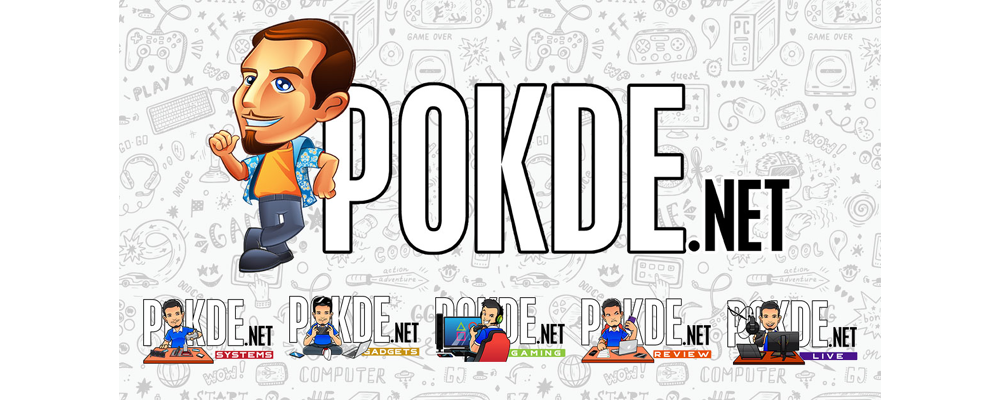 PS Plus Asia December 2018 FREE GAMES Lineup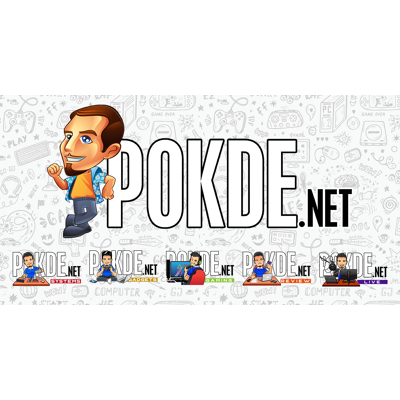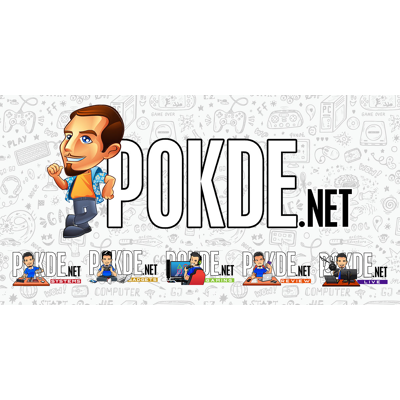 If you are a PS Plus member, then you know that it's more than just playing games online on the PS4. You are entitled to a number of free games every month. If you're wondering what you'll be getting this December 2018, then look no further. Here is the PS Plus Asia December 2018 free games lineup.
The first main highlight we have is Gravity Rush 2. Command the immense forces of gravity as Kat faces a new danger threatening to unravel the fabric of the universe. Alongside former rival Raven, uncover the secrets behind strange gravitational waves sweeping across Hekseville as a gravity storm of unprecedented scale approaches. Discover new gravity-bending play styles that can even alter the strength and direction of gravity itself as you try to save a vast floating metropolis from total destruction.
Next up, we have GOD EATER 2 Rage Burst. Start your journey in GOD EATER Resurrection as a new member of the GOD EATER elite squad. Your mission is to defeat the Aragami and gather material from them for research, but you come to realize that you are being drawn in to a giant conspiracy that will irreversibly alter the fate of humanity. Three years after the events of GOD EATER Resurrection, a mysterious red rain sparks a fatal pandemic called the Black Plague. Members of the Special Unit "Blood" are sent to investigate.
For the third highlight, we have Katamari Damashii No Vita. Roll everything from tiny ants to skyscrapers in this exhilarating "Shape-changing and Ball rolling" title. Use the touch panel and sticks to roll the ball as you wish. Change the ball's shape with the flip of your fingers, expand the ball on a vast space or squeeze into gaps. See if you can break the records of friends around with the "near" function.
For the full PS Plus Asia December 2018 free games lineup, check it out right below here.
Full Lineup
GOD EATER 2 Rage Burst
Katamari Damashii No Vita
Mobile Suit Gundam: Battle Operation 2
Deracine
Pokdepinion: Personally, Gravity Rush 2 and GOD EATER 2 makes this lineup worthy of getting, assuming you haven't played either of those games. They're pretty fun.