Red Dead Online Allegedly Launching Sometime This Week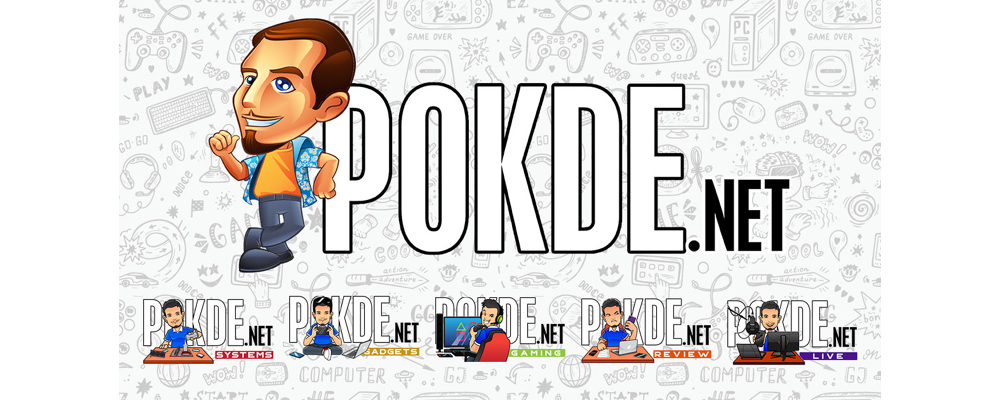 Red Dead Online Allegedly Launching Sometime This Week
If you're one of the many gamers who are currently having the time of your life with Red Dead Redemption 2, chances are that you're wondering where is the online mode. Well, it appears that we may be able to look forward to Red Dead Online by this week, assuming plans have not changed.
CEO of Rockstar Games Strauss Zelnick mentioned that the online mode will be coming sometime "toward the end" of November. We are currently at the final week of November so unless plans have changed, we can expect it to come out anytime now.
Red Dead Online is also expected to release in beta form first. This is particularly important as we can expect some bugs and glitches in online play that Rockstar Games will be keeping an eye out to fix as soon as possible. This would in turn make online play more viable and fun for players when it's out of beta.
As for what we can expect from the online mode, information is rather scarce. All we know at the moment is that Red Dead Online will be using Red Dead Redemption 2 as the base, and players can explore the world either alone or with friends. It is also expected to have a consistent string of updates for fixes and to give players more things to do.
The team over at Ultragamerz have also noted that people have started to unlock achievements for Red Dead Online. This suggests that people have started playing the beta already. This could be a very private beta given to a select few, or the developers simply testing it out themselves.
For now, it's just a matter of when and not if for the online mode to come to the game, and it's expected to pop up sooner rather than later.
Source: Ultragamerz / Gamespot
Pokdepinion: Something for my friends and I to enjoy together, and it's definitely something I've been looking forward to for a while now.