Review
Here's Your First Look at Atari's Brand New Console, the Ataribox – Back in the game baby!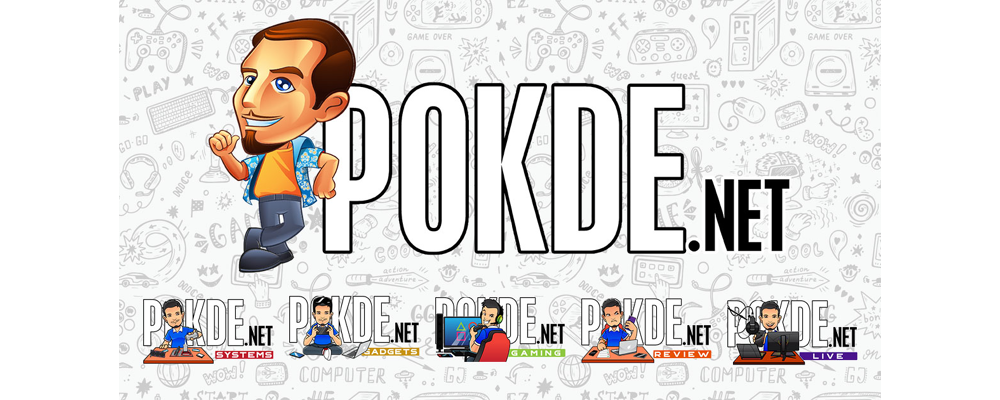 Ataribox: The Comeback Kid?
Last month we talked about Atari releasing teasers in the form of a mysterious website and a video on YouTube. A lot of people thought it was just an elaborate hoax at first by some super fan who had too much time on their hands. Turns out it wasn't a hoax and Atari was really coming into the gaming scene after lying dormant for over twenty years with a brand new console named the Ataribox.
Today, Atari has just released our very first look at their latest console. Check out the first few pictures of the Ataribox below:
I really like the design of the Ataribox. I think it looks absolutely gorgeous.
In a newsletter Atari published online, two versions of the Ataribox will be released, one sporting Atari's iconic wood paneling design and a red and black coloured version. Here's the full newsletter (via Kotaku):
Our objective is to create a new product that stays true to our heritage while appealing to both old and new fans of Atari.

Inspired by classic Atari design elements (such as the iconic use of wood, ribbed lines, and raised back); we are creating a smooth design, with ribs that flow seamlessly all around the body of the product, a front panel that can be either wood or glass, a front facing logo, indicator lights that glow through the material, and an array of new ports (HDMI, 4xUSB, SD). We intend to release two editions: a wood edition, and a black/red edition.

As you can guess, those ports suggest modern internal specs. It also means that while we will be delivering classic gaming content, we will also be delivering current gaming content.

We know you are hungry for more details; on specs, games, features, pricing, timing etc. We're not teasing you intentionally; we want to get this right, so we've opted to share things step by step as we bring Ataribox to life, and to listen closely to Atari community feedback as we do so. There are a lot of milestones, challenges and decision points in front of us in the months ahead. We'll be giving you lots more information and status updates as we progress, and we are thrilled to have you along for the ride!

Hope you like where we are taking this, we'll be in touch soon.

The Ataribox Project team.
The newsletter suggests that the Ataribox will support both Atari's library of retro games and also some newer stuff. Apart from the mention of what sort of ports available on the console, there aren't really much details mentioned regarding the Atribox's specs, except for the early reports of the Ataribox being based on PC technology. Also the newsletter implied that the Ataribox probably won't release any time this year, so those of you who hoped to buy the Ataribox ASAP will have to wait a little longer. Obviously there isn't any indication of the Ataribox's price as it's too early for that sort of announcement.
A lot of people were surprised with Atari's decision to release the Ataribox. The response was generally mixed with some applauding Atari saying that it's about time the legendary company came out of the shadows with a new console. Others were highly skeptical of the Ataribox (me included), citing the video game console market dominance of Nintendo, Sony and Microsoft might doom the Ataribox before it could even spread its wings properly.
Atari filed for Chapter 11 bankruptcy back in 2013 but has since been bought over by current CEO Fred Chesnais. Chesnais promised to make the legendary video game company great again after so many years of remaining in the shadows of the video game industry. With the announcement of the Ataribox, it looks like he's serious about delivering that promise.
Pokdepinion: In hindsight, I think that this might be the perfect time for Atari to release the Ataribox however, as the retro gaming scene has seen a surge in popularity recently which led to the highly sought after miniaturized re-releases of the NES and Super NES consoles.