New PS5 Patent Shows Major Upgrades for Next Gen Sony PSVR Headset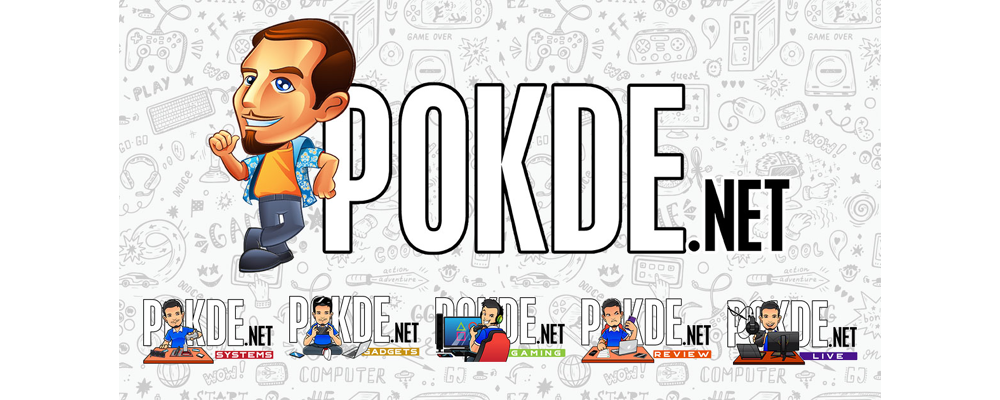 New PS5 Patent Shows Major Upgrades for Next Gen Sony PSVR Headset
VR was expected to be one of the most exciting things about gaming but unfortunately, it didn't quite pickup. However, Sony isn't giving up on it yet. As we know, the PS5 will support the original PSVR but now, we have a good glimpse of the next gen Sony PSVR headset, and it seems quite promising.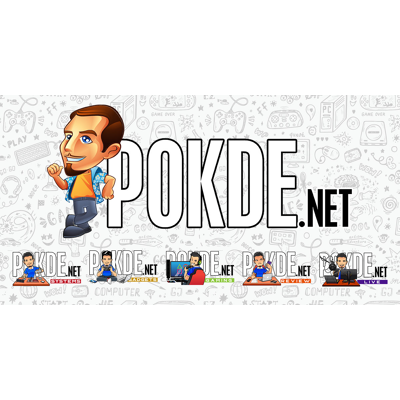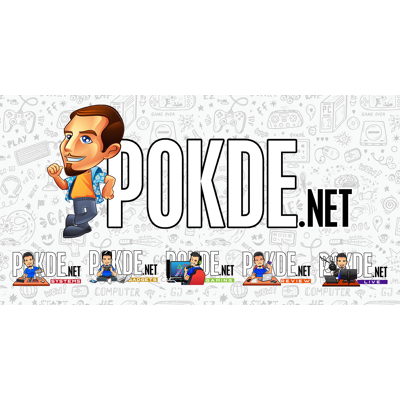 There has been a mix of patents and leaks making its way around, and some giving key details that make it seem plausible enough. One very likely possibility is that the next gen PSVR will be completely wireless. This was designed to make it easier to use and setup, which is a common complaint with VR headsets. It will also have eye-tracking support, 2560 x 1440 resolution with a 120Hz refresh rate and 220° field of view. With all of this and especially because it's wireless, it's expected to deliver five hours of battery life per full charge.
Aside from that, the patent also shows plans for acceleration and gyro sensors to be used as a way to detect how users tilt their heads and get a better guess of what they're looking at on-screen. This will help reduce potential nausea and disorientation when using the new PSVR headset.
The detection section detects the posture of a head-mounted display worn on the head of a user. The status determination section determines a user's gaze direction and a binocular inclination angle in accordance with the posture of the head-mounted display, which is detected by the detection section.
Foveated Rendering
It will also give extra room to improve the platform's ability to output high resolution VR graphics at smooth frame rates. How so? With the new technique called foveated rendering. In simple terms, it only renders high-quality graphics to where the user is looking at, while everything else will be greatly reduced in quality. This will allow the GPU in the PS5 to better allocate its resources in order to provide a seamless gaming experience. We will talk more about foveated rendering in the near future.
Nothing has been set in stone yet at the moment. In the case of patents, it doesn't necessarily mean it will be implemented. We will be reporting more about this as soon as information becomes available.
Source: Inverse
Pokdepinion: Honestly, the wireless part is what got to me. I hate having so many wires around in my room. I just hope the battery life is decent enough for it.