Angry Gamers Demanding Change for PS Plus May 2020 Free Games with a Petition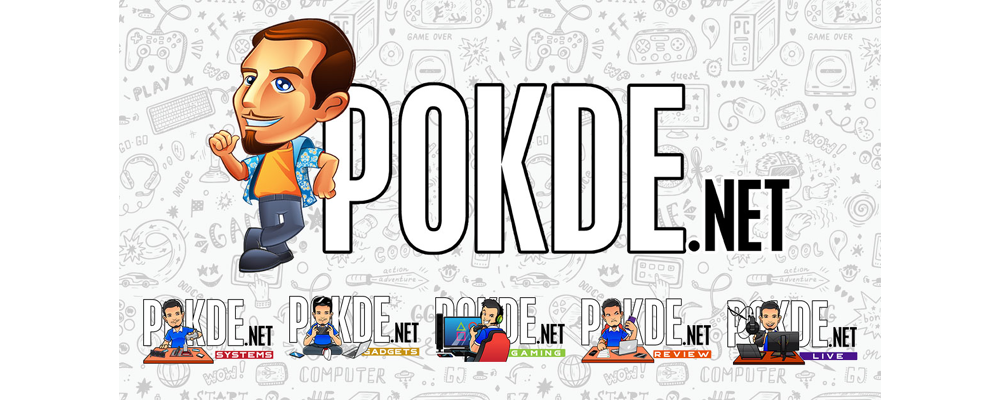 Recently, we reported on the official lineup of free games coming for PS Plus May 2020, which you can read about right here. Some people might like it while others do not. In this particular case, a group of angry gamers are so unhappy with the selection, they've signed a petition asking the PlayStation team to change the games.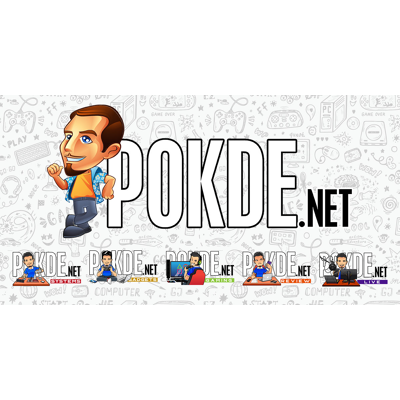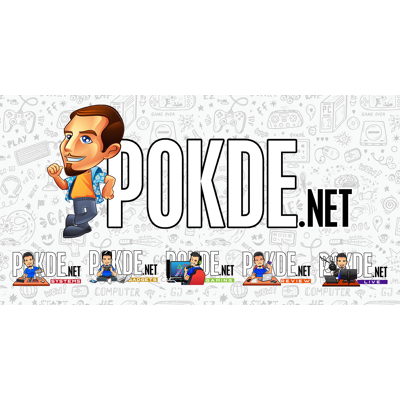 The petition is called "Change PS Plus May 2020" on Change.org and it has garnered about 30,000 backers at the time of this writing. The petition describes the new free games offerings as an April Fool's joke.
Change PS Plus May 2020 Petition Description
After the much anticipated leak surrounding Dark souls remastered and Dying light 1,000's of playstation enthusiasts were pumped and hyped looking forward to the best PS Plus lineup in a long time only to be left dumbfounded and forlorn with what seems like a late April fool's joke in the form of Farming simulator 19 and some rip-off of sim city.

Please join us and make the change. Do it for the NHS, do it for all those suffering in isolation. Do it for the gamers! Then we will clap for you Jim Ryan @SonyPlaystation. Until then PSPlus subscribers will be forced to continue feeling let down. Left in the dark when they needed "good games" the most. Saddened and bewildered in a Lock-down nightmare growing CORN!
It is clear that the petition is targeting President and CEO of Sony Interactive Entertainment, Jim Ryan. However, the big boss himself has yet to respond to the matter, and there's a good chance he will not respond to it anyway. For now, we will be reporting more on this if the situation develops so stay tuned.
Pokdepinion: I can understand not liking a particular lineup but to outright demand a change is a bit too much, if you ask me. Sometimes you get good ones, and sometimes you get the ones you just don't like. Everyone has their own preference with games after all.