Review
Attack on Titan 2 Release Platform Confirmed; English Version Coming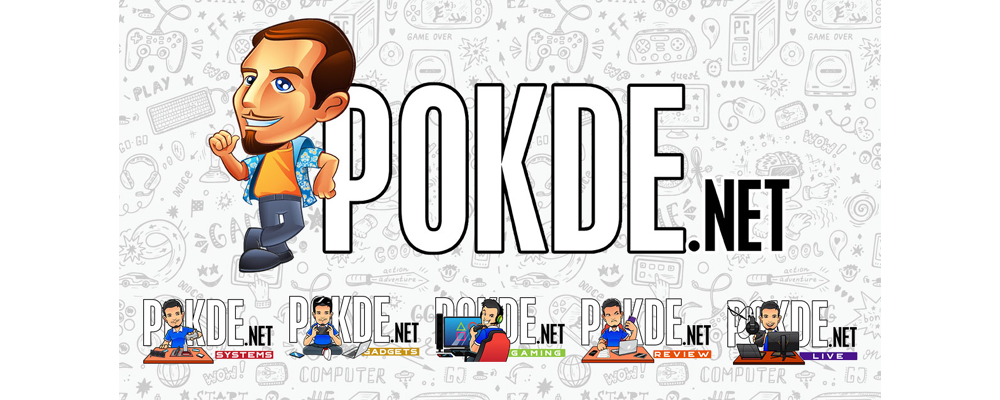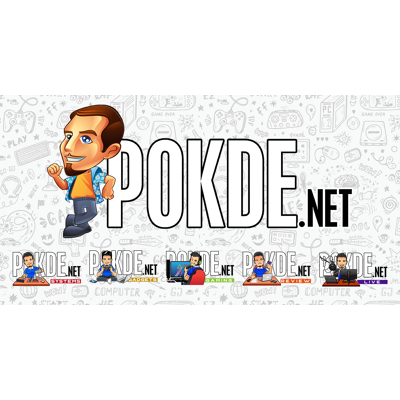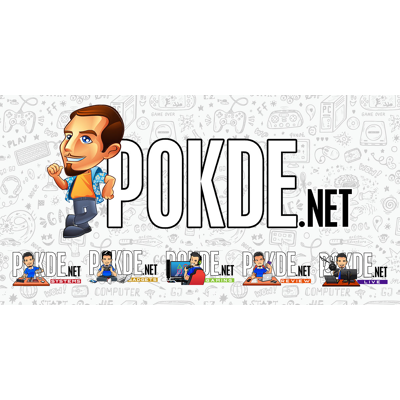 With Koei Tecmo's official announcement, Attack on Titan 2 is definitely getting a western release, and the platforms for the game has also been confirmed.
Attack on Titan 2 Release Platform Confirmed
Koei Tecmo has officially announced the specific platforms on which the upcoming Attack on Titan sequel, aptly named Attack on Titan 2, will be released on via a press release. There will also be a western release, meaning that there will indeed be an English version of the game.
The game will be coming to the PlayStation 4, Xbox One, Nintendo Switch, and PC. As many expected, it's skipping the PS Vita version coming only to Japan, since Koei Tecmo appears to consider the platform pretty much dead in the west. They're not wrong on that end, and it's a wise move by them.
On top of the announcement, we also get to see quite a few new screenshots, including titan-killing action, the creepy titans themselves, interaction with the rich cast of the anime/manga, and story cutscenes.
We also hear once more that the game includes improved omnidirectional mobility gear gameplay that offers better targeting precision and freedom of movement to counter the titans, that also had their moves improved.
There will be more advanced RPG elements, and deeper character interaction will help the player gain better insight in the relationships and motivations of their fellow squad-mates.
Attack on Titan 2 's release date or release window hasn't been announced yet. However, we are told that information about that will be up in the coming weeks so stay tuned.
Pokdepinion: Well, the first Attack on Titan game was just okay for me. It felt kind of like a simplistic Dynasty Warriors game with giants and some aerial scaling in the game. Don't get me wrong, I'm a fan of the series but I expected something a bit more. I don't mind the lack of gore as that would make it tougher to get the game to sell but would be cool if we could get those as well.