Review
Bandai Namco Unveils God Eater 3; Will Be Released Worldwide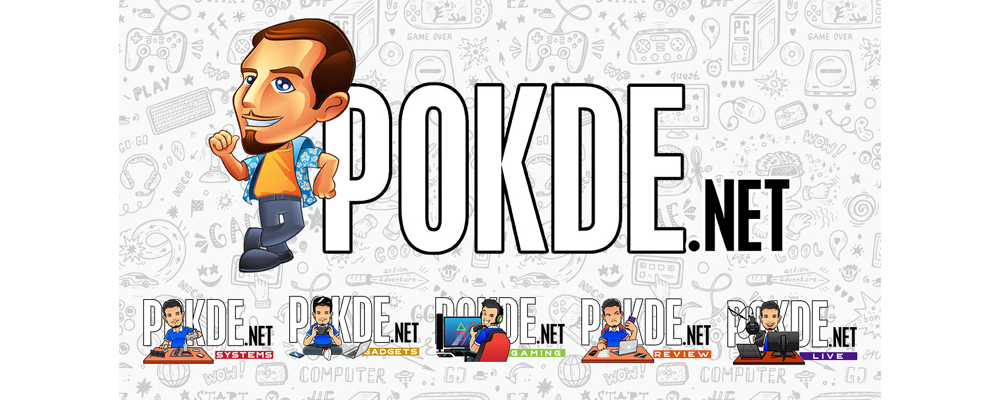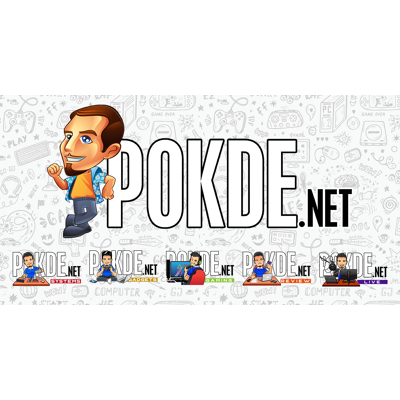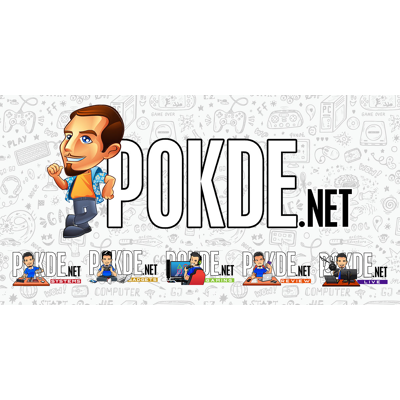 After first seeing it at Tokyo Game Show 2016, Bandai Namco has officially announced God Eater 3 as the official sequel to God Eater 2: Rage Burst.
Bandai Namco Unveils God Eater 3
The new God Eater game, which was first announced at Tokyo Game Show 2016, has been given an official name. Bandai Namco has announced that it will be known as God Eater 3. Platform and a release date have not been announced.
Here's the official description from Bandai Namco Entertainment:
After the successful launch of God Eater 2: Rage Burst, leading video game publisher and developer Bandai Namco Entertainment Asia announces that it will be bringing God Eater 3 that is totally upgraded from last series, the latest iteration of the monster-slaying action RPG series. God Eater 3 is developed for home console.

A lot of years have been passed from the last battle. The earth is not anymore the place humans were used to live. The Aragami, terrifying beats are still raging around the world creating misery and destruction. To save the world and re-establish the balance new heroes has been raised – the God Eaters – man who have been gifted or cursed with new version of the God Arc weapons – special implants powered by Aragami cells.

Team up with your other God Eaters to take down monstrous new Aragami that are tearing apart locations around the globe. But this won't be your only mission, something is happening to the God Eaters and the line between dark and light has never been so thin… It's time to start breaking free from the cursed shackles that bind the soul of the God Eaters while the battle will rush as never before…
God Eater 3 is planned for release worldwide, including the Americas, Europe, Japan, and Southeast Asia (Singapore, Malaysia,Thailand, Philippines, and Indonesia).
For more information on God Eater 3, do visit the official website right over here.
Pokdepinion: Am I excited for the game? Yes, definitely. Am I a bit salty about not having much information going on for the game? Also yes. But it's something we just need to a bit more patient about.