Crash Team Racing Nitro-Fueled: How to Power Slide and Turbo Boost Perfectly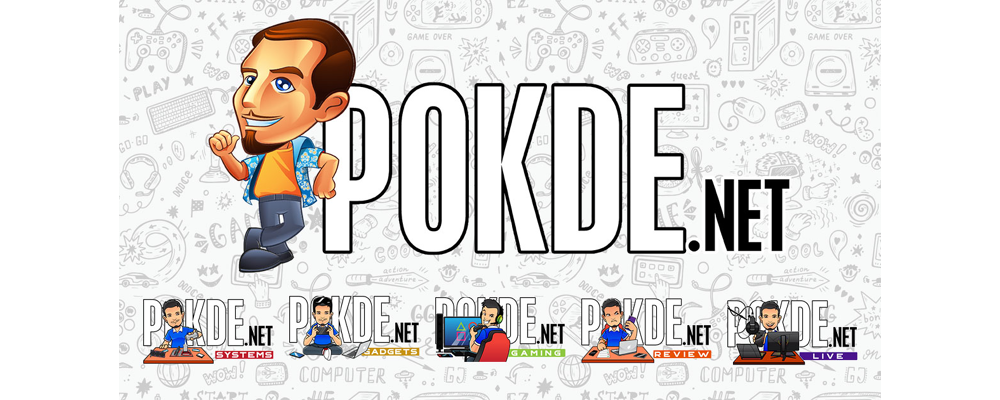 Crash Team Racing Nitro-Fueled: How to Power Slide and Turbo Boost Perfectly
At this point in time, I'm sure many of you have enjoyed what Crash Team Racing Nitro-Fueled has to offer. It's a wonderful blast from the past but at the same, it seems oddly more difficult than you remember. If you have trouble winning some races, then chances are that you're not power sliding and getting the optimum turbo boosts for it.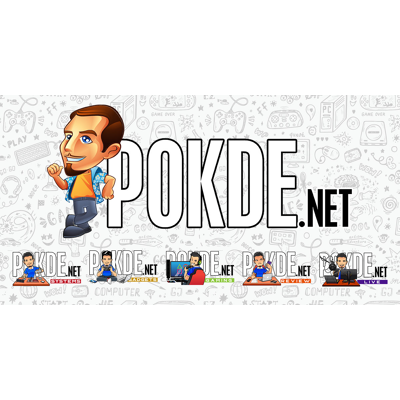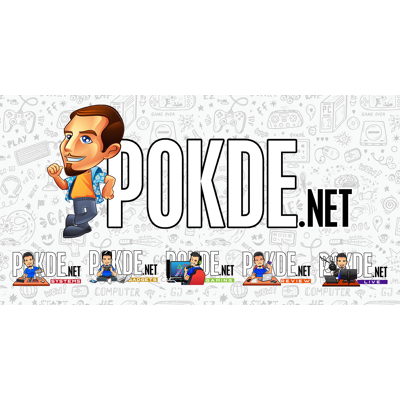 Not to worry, let us help you with that. Here is how to power slide and turbo boost perfectly and effectively.
The Basics
Let's go through the basics first. The concept of power slide and its subsequent turbo boosts is simple. All you have to do is:
Hold down the Power Slide button (L1 / RI in standard control mode, L1 / X in alternate) and a direction (left or right).
Wait for the Boost Bar to start filling up.
Press the secondary Power Slide button in conjunction with the Boost Bar gauge filling up.
It can be repeated up to three times. Depending on how much the Boost Bar gauge has filled up, it will lead to one of three results; Failed, Good, and Perfect. For the average player, you're bound to get the Good result most of the time, but getting Perfects can be tricky. This is especially the case as the game's tips can be poorly worded at times.
We know of a foolproof way to get Perfect boosts at least 90% of the time.
What You Should Do
So what can you do to dramatically improve your power slide and turbo boost performance? That's very easy but depending on how long you've played the game, you may have to unlearn some things. Here's what you need to do:
Do not time it accordingly with the gauge. You can look at it to see if you nailed a Perfect or not but do not rely on this for timing.
Instead, time it with the colour of your exhaust. This is the only visual indicator that you need.
When your exhaust turns black, this is when you need to press the secondary / alternative Power Slide button.
Repeat three times for maximum boost / speed.
Is there a good reason not to get a Perfect timing? Technically there is, but you'll have to rely on game sense for this. If you feel like you're too close to falling off the map or about to run into a wall, opting for Good, which is when your exhaust is is flaming red, or aborting the boost altogether isn't a bad idea.
Either way, it's best to experiment and see what yields the best results. There's no point in going fast if it's going you keep knocking into walls or falling off. It's a great way to gain an edge over the competition, but you will have to be smart about it to succeed. And that about wraps it up on how to Power Slide and Turbo Boost perfectly.
Be sure to stay tuned to Pokde.net for more gaming tips and tricks.