Devil May Cry 5 Censors Partial Nudity But Not For Everyone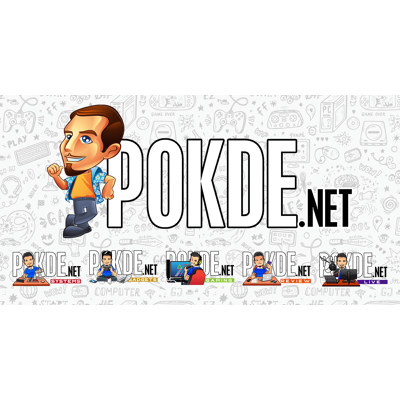 Devil May Cry 5 Censors Partial Nudity But Not For Everyone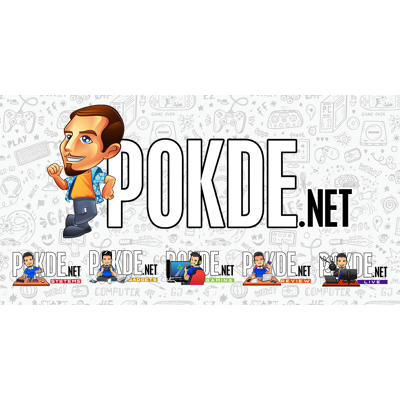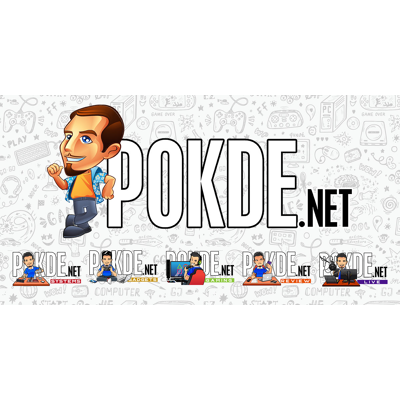 When it comes to any game's loyal fanbase, you can expect to catch even the most minute of details in their favourite games. Devil May Cry 5 is no exception, especially since it's one of the most highly anticipated games of 2019. It appears that there has been some censorship pertaining partial nudity in the game.
It appears that Capcom is working on a new update for Devil May Cry 5 that is said to cover up some partial nudity. What is more bizarre here is that the update will only be for the PlayStation 4 version of the game specifically only for the West.
Now, since the game is still very new, we don't want to spoil the game outright for you. But we do want you to be informed of some things so if you want to see what was censored, check out the video at the top of this post. Fair warning, spoiler alert.
Do not download patch 1.1 it censored the game pic.twitter.com/3BwzRCJTTd

— Alex Valiente (@alexvaliente90) March 9, 2019
Some gamers on Twitter have took note of the censorship, showing a screenshot of the difference. As you can see, it uses a lens flare to cover up the view. What is strange here is why is this censorship update only for a very specific crowd? There is a chance that it might end up coming to the other platforms and regions as well. For now, this is all we know about it thus far.
Devil May Cry 5 is now available for the PlayStation 4, Xbox One, and PC.
Pokdepinion: To be honest, I feel like what was being censored is kinda harmless in this day and age. If some angry parent wants to say that it's not appropriate for kids then they're overlooking plenty of other things in the game. This game series isn't exactly child-friendly to begin with.