[E3 2018] Just Dance 2019 Unveiled (UPDATED) – It's Also Coming Out for the Nintendo Wii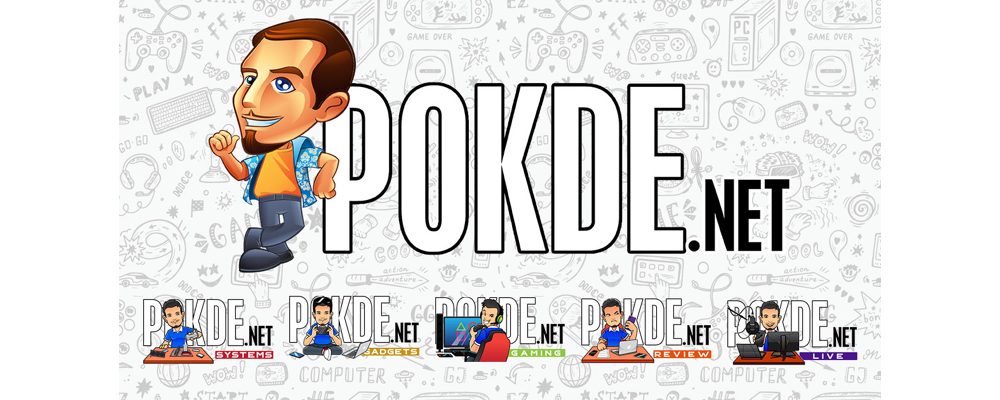 Just Dance 2019 was officially announced by Ubisoft at E3 2018 with a live dance performance. However, that's not the most shocking part about the reveal.
E3 2018: Just Dance 2019 Unveiled with An Amazing Stage Performance Live
If you thought those dancing simulation games will no longer be a thing, you might get disappointed by this. At the Ubisoft E3 2018 press conference today at Los Angeles, the folks over at Ubisoft announced Just Dance 2019 with a live stage performance involving some crazy dance routines.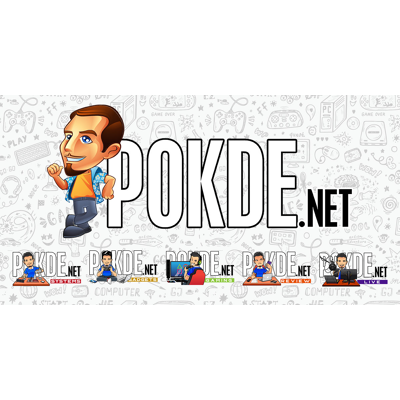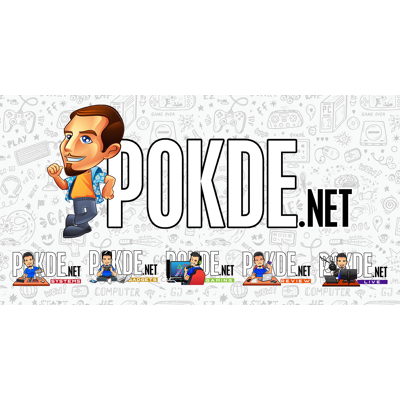 Since I am no expert in the art of dance, it's best for me to not comment much as I wouldn't be able to provide great insight on the matter, just what I feel about it on the surface. However, you can check out the live stage performance yourself via the video that we included at the top of this post.
Just Dance 2019 will be coming to the PlayStation 4, Xbox One, Nintendo Switch, PlayStation 3, Xbox 360, Nintendo Wii U, and Nintendo Wii sometime in Fall 2018. We're not joking, it's actually coming out for all those platforms. Well, it's not really supposed to be a game that's resource-intensive anyway so supporting older hardware shouldn't be much trouble.
[UPDATED 12th June 2018 8.30PM GMT+8]
Ubisoft has kindly sent us the first songs to make the list for Just Dance 2019, which you can check out just below here:
Finesse (Remix) – Bruno Mars Ft. Cardi B
Bum Bum Tam Tam – MC Fioti, Future, J Balvin, Stefflon Don, Juan Magan
Bang Bang Bang – BIGBANG
Mad Love – Sean Paul, David Guetta Ft. Becky G
Shaky Shaky – Daddy Yankee
Dame Tu Cosita – El Chombo ft. Cutty Ranks
OMG – Arash Ft. Snoop Dogg
Mi Mi Mi – Hit The Electro Beat 
Mama Mia – Mayra Verónica
Narco – Blasterjaxx & Timmy Trumpet
Fire – LLP Ft. Mike Diamondz
Aside from that, there isn't much information available for the game. If an when the full song list is available, you can be sure that we will be reporting it right here as soon as we can. Until then, go and enjoy the live dance performance at the top of this post.
For more developments and news at E3 2018, be sure to stay tuned to Pokde.net 🙂
Pokdepinion: Well, any reason to get more physical activities going is a plus for me. Also, no matter how much I'd rather not play the game, I have to agree that this is a wonderful game for parties / social gatherings… especially for potential embarrassment.