[E3 2019] Bandai Namco Unveils Tales of Arise JRPG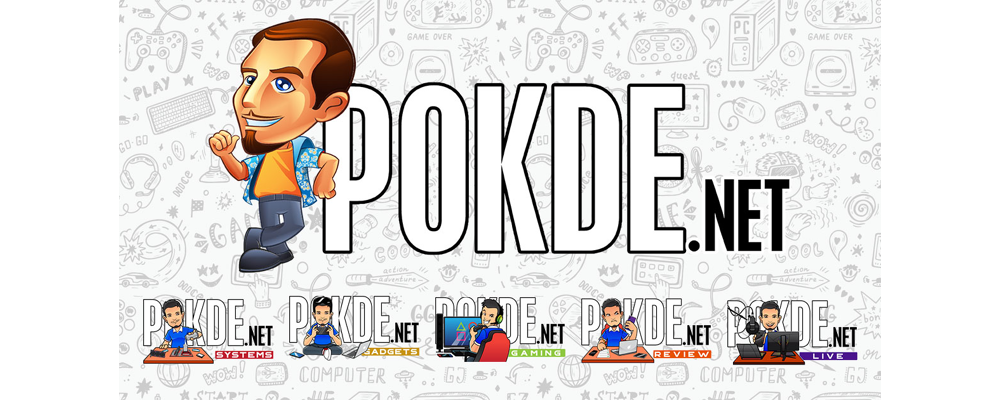 [E3 2019] Bandai Namco Unveils Tales of Arise JRPG
If you're a huge fan of role-playing games, especial JRPGs, then this bit of news will certainly light up your day. The newest entry in the Tales of series by Bandai Namco has been revealed. It will be known as Tales of Arise.
According to Bandai Namco, Tales of Arise takes place in a solar system with two neighbouring planets; Dahna and Rena. The people of Dahna have always paid reverence to the planet Rena as a land of the righteous and divine. There have been legends and lore about Rena and its inhabitants that passed down for countless generations which have become facts that actually masks a cruel reality for the people.
For 300 years, the people of Rena have ruled over Dahna, pillaging the planet of its resources and stripping its people of their dignity and freedom. Tales of Arise begins with two people, born on different worlds, each longing to change their fate and create a new future for themselves and perhaps their people.
Like with new mainline entries, this game will feature an original cast of characters and its own respective storyline. Tales of Arise will be the newest entry in the series since Tales of Berseria, a game which we personally enjoyed despite the terrible English voiceovers. It is said that Yusuke Tomizawa, who's known for his works in God Eater, has taken charge of development for the series.
If you want to check out our review of Tales of Berseria, click right here.
Tales of Arise will be coming to the PlayStation 4, Xbox One, and PC sometime in 2020. Be sure to check out the trailer at the top of this post.
Pokdepinion: I've been itching for a new JRPG to sink my teeth in so I really can't wait for this. The Tales of series has only disappointed me once *cough*Zestiria*cough*, and this one looks to be something worth looking forward to.