[E3 2019] Plenty of Final Fantasy VII Remake Details Popped Up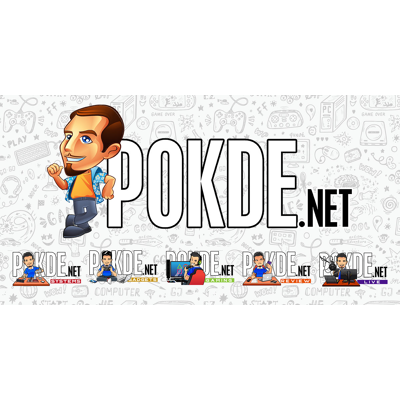 [E3 2019] Plenty of Final Fantasy VII Remake Details Popped Up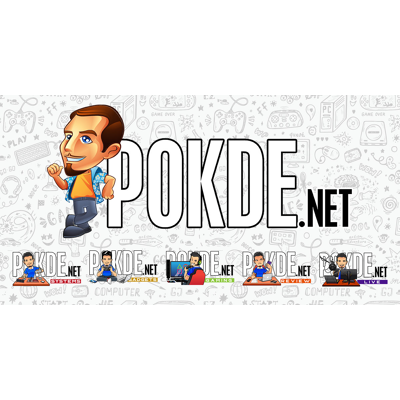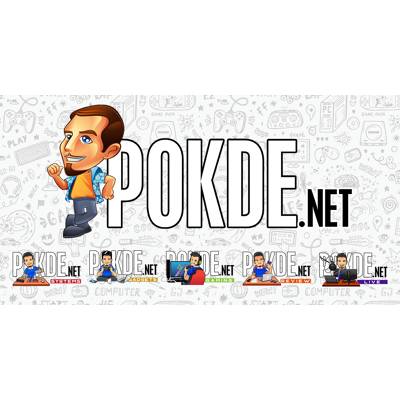 There was a flood of information on Final Fantasy VII Remake that certainly sent fans into a frenzy. Problem is, where do we begin? Well, let's start off with more details on the game's combat system.
Specifically, the demo highlighted how combat in FFVII Remake will work, which utilizes a hybrid combat system of action and strategy. Players will be able to hack and slash against enemies while building up their ATB meters to deliver devastating finishers, while players will also be able to freeze time and think strategically on their next move.
In addition to combat, the gameplay demo also confirmed that the Materia system will make its return, implying that players will be able to customize Cloud, Barret, and the other party members' abilities and stats. The demo also capped things off with an epic boss battle that I would much rather you enjoy for yourself rather than let me describe it for you, so I would recommend you go do that now.
Another interesting piece of information comes in the form of Tifa Lockhart and Sephiroth. We actually get a glimpse of them in the new trailer, which you can watch at the top of this post.
Lastly, there will be two different editions (aside from standard) of the game coming out. The Deluxe Edition of Final Fantasy VII Remake, which will retail for USD $79.99, offers a hardcover art book with concept art from the game, a mini-soundtrack CD, a Cactuar Summon Materia DLC, and a special SteelBook case featuring Sephiroth.
Square Enix also revealed a second special edition of the game called the 1st Class Edition for Final Fantasy VII Remake, which includes all of the content of the Deluxe Edition alongside a Play Arts Kai-made Cloud Strife statue alongside his bike and Buster Sword. The 1st Class Edition is a whopping USD $329.99 and is exclusive to the Square Enix Store.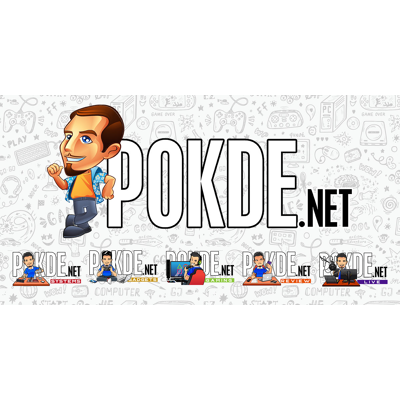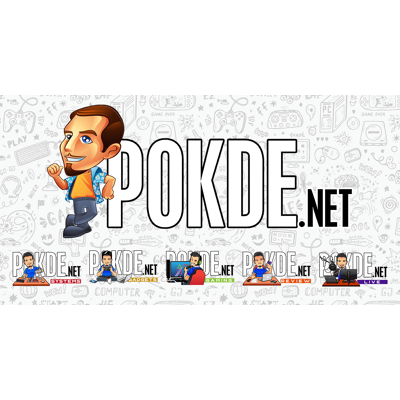 Square also noted that all pre-orders of Final Fantasy VII Remake game regardless of the edition will also receive a special Chocobo Chick Summon Materia DLC with the game's launch next year. Pre-orders of the digital release for the game from PlayStation Store will also include a PS4 dynamic theme.
Final Fantasy VII Remake will be coming exclusively to the PlayStation 4 on 3rd March 2020. It is expected to launch with two Blu-ray discs.
Pokdepinion: Okay, not gonna lie, this is shaping up to be a lot better than I expected. I really hope the game delivers, though I'm still expecting a delay of sorts.