Final Fantasy 7 Remake Pre-Orders May Receive the Game Early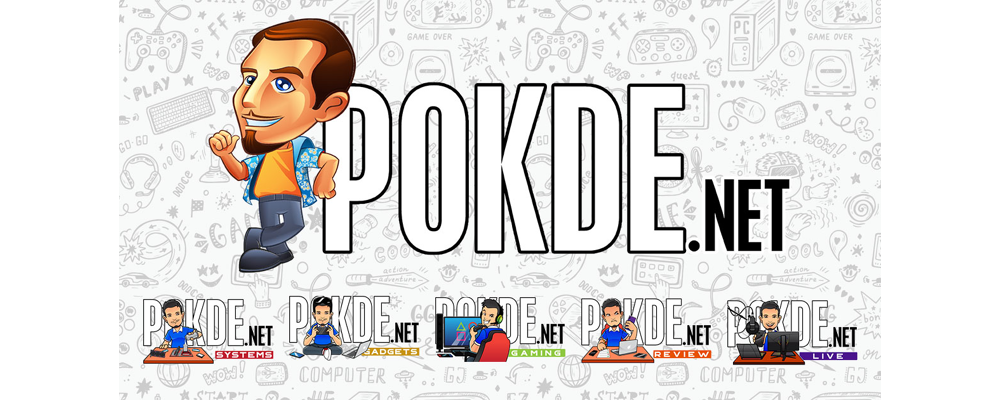 An important message from the #FinalFantasy VII Remake development team. #FF7R pic.twitter.com/UwBMNaIaXX

— FINAL FANTASY VII REMAKE (@finalfantasyvii) March 30, 2020
Previously, we reported about the physical copies of Final Fantasy 7 Remake possibly coming late due to the COVID-19 pandemic. Now, Square Enix is taking some actions to combat that issue.
They have announced that they will be shipping the game out early for some regions. The idea here is so that the game will be able to reach on time for the official release date on 10th April 2020.
However, they also noted that there is a chance that some gamers may receive their copy of the game early, most likely referring to pre-order customers. In case you do receive your physical copy early, Square Enix has one simple request.
Square Enix's Request on Those Who Receive Final Fantasy 7 Remake Early:
If you get the game early, please think of others and don't spoil it for them. We know there are potential spoilers out there for over two decades, as the original game is released in 1997. But Final Fantasy VII Remake is a new game that still has many surprises for everyone. All our fans and players deserve to experience the game for themselves, and we ask for the support of our dedicated community around the world to ensure that.
Final Fantasy 7 Remake will be officially launched for the PlayStation 4 on 10th April 2020.
Do you think it's a great move by Square Enix or would it be potentially catastrophic? Join the discussion right below here:
Source
Pokdepinion: This is wonderful news for gamers who are worried that they have to wait longer to get their hands on the game. If you see anyone that tries to spoil the game on social media, report them immediately.