Review
Final Fantasy-Inspired Cat Quest Coming to PS4 & PC; Now They Too Can Get Some Pussy…cat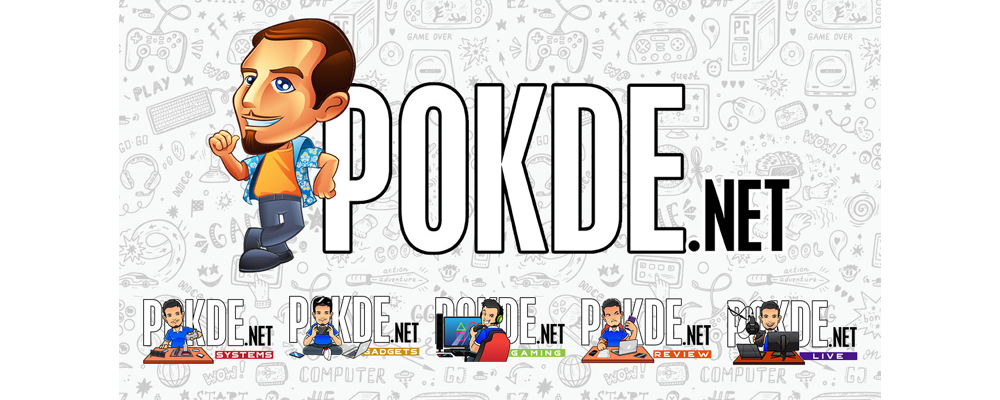 Inspired by Final Fantasy and The Legend of Zelda, Cat Quest is making its way to PS4 and PC!
Are you a fan of 2D games? Want to sink your teeth in some awesome role-playing games? Are you possibly a furry? Well either way, here's something to look forward to if you have a PS4 or a PC as a gaming platform. It's Cat Quest!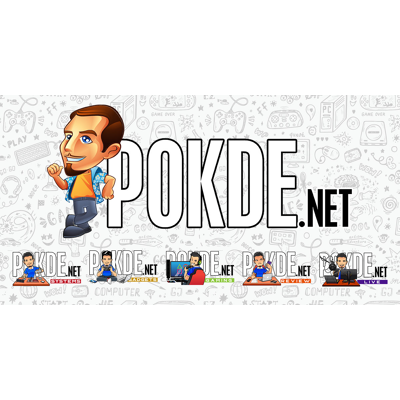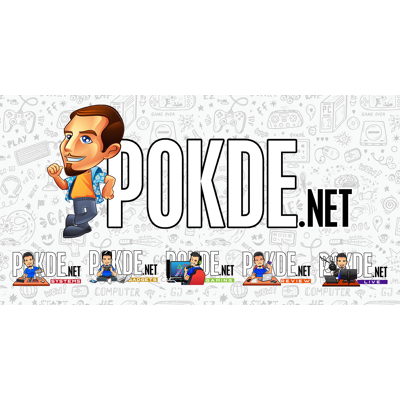 Final Fantasy-Inspired Cat Quest Coming to PS4 & PC
ARVE Error: id and provider shortcodes attributes are mandatory for old shortcodes. It is recommended to switch to new shortcodes that need only url
The Gentlebros, who happened to be based in our neighbouring country of Singapore, announced that it has partnered with publisher PQube to brings its open-world, top-down 2D RPG, Cat Quest, to PS4 and PC sometime this summer.
As you may know, the game has also already been announced for mobile devices and Switch, though there is no word of PQube having its hands in either of those releases. Nor, is there any word that the game will make its way to either of these platforms this summer alongside the PS4 and PC version.
According to The Gentlebros, Cat Quest is a game that's heavily inspired by The Legend of Zelda, Final Fantasy, and Skyrim. More specifically, you should imagine the overworld of Final Fantasy, the combat and exploration of Zelda, and the open world of Skyrim all wrapped together in one package, featuring cats. Here's an official overview of the game:
Cat Quest is an open-world top-down 2D RPG set in the wonderful world of cats. Engage in intense real-time combat and explore a massive continent and experience the ultimate catventure. Relive the good old days of exploring an overworld map as you raid dungeons for epic loot, complete quests and meet the many furry denizens of the world of Felingard.

After your sister is kidnapped by a mysterious cat known as Drakoth, you come face-to-face with your destiny as part of a long-lost race of dragon slayers called the Dragonblood. Joined by Spirry, your guardian spirit, you set off on a grand catventure to not only save your sister, but also the world that Drakoth has brought to chaos!

Features

The massive continent of Felingard to explore at will.
Over 60 quests to complete.
Over 50 dungeons to complete.
An absolute litter of armors to collect!
Real time combat with cat magic!
Many monsters to fight each with their own attack patterns.
An upgrade system for both the player and his items!
At the moment, there's no word yet on how much the game will be priced. We expect details to pop up sometime soon.
Pokdepinion: The moment I heard about the game coming to PC, I already knew that this is going to be a game that a lot of people will be streaming on Twitch. It looks cute, it looks fun, and I doubt it's going to be pricey. What's not to love?