Final Fantasy VII Remake Gets Release Date Ahead of E3 2019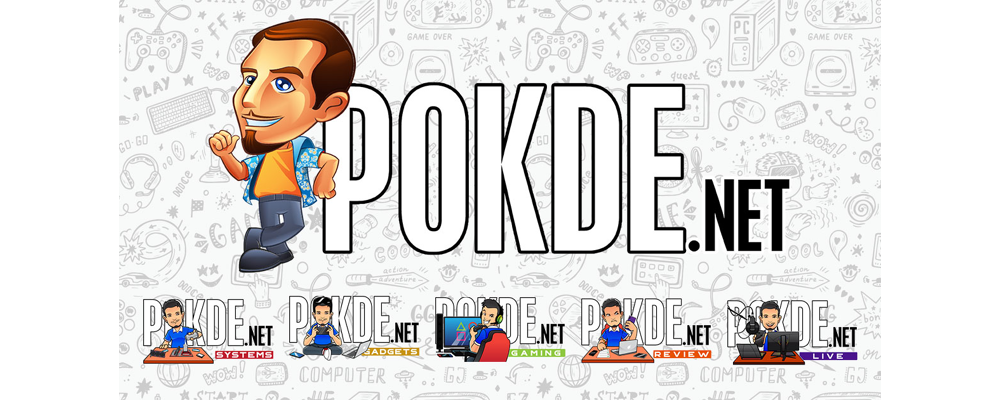 Final Fantasy VII Remake Gets Release Date Ahead of E3 2019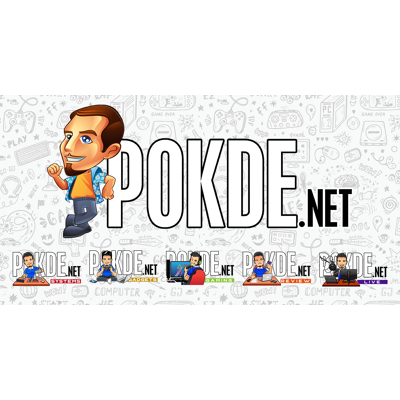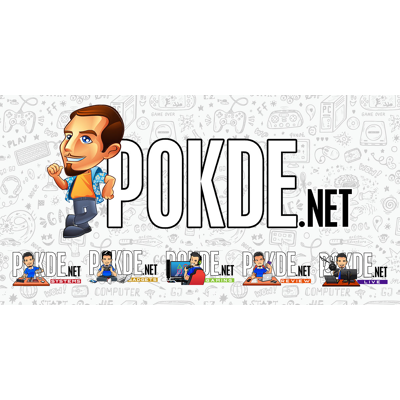 At the Final Fantasy VII concert in Los Angeles, Square Enix showed off a brand new trailer for the upcoming Final Fantasy VII Remake. At the end of that new trailer, the game's official release date was listed in clear view.
Further information on Final Fantasy VII Remake wasn't divulged at the concert other than the footage that we see in the trailer. The game's director, Tetsuya Nomura, posted an update on the official Twitter account for the game afterwards and said that Square Enix will have more to say tomorrow.
Likely the biggest question following the release date reveal of the game is how the game will be spaced out between episodes. Square recently reaffirmed that this remake will still be released in separate parts. While we now know when the first chapter will be releasing, we still don't know how many in total there will be and when they might be arriving.
As Nomura said though, there's still a lot to learn and we'll surely hear more specifics about all of this tomorrow during the Square Enix E3 2019 press conference. Until then, you can check out the new trailer at the top of this post.
Final Fantasy VII Remake will be coming exclusively to the PlayStation 4 on 3rd March 2020.
Pokdepinion: Well, I do have a strong feeling of a delay happening but since it's releasing in episodic format, maybe it will be released on time. Guess, we'll just have to wait and see.