Final Fantasy XV Concept Art for Cancelled DLC Shows Potential Alternate Ending
Final Fantasy XV Concept Art for Cancelled DLC Shows Potential Alternate Ending
Few pieces of concept art from FFXV -The Dawn of Future- Artbook

1. Luna from Episode Luna. The Draconian recovered her body with power of daemon and revived her to fulfill the new mission. She has the power of daemon like Ardyn. pic.twitter.com/f1qiNwnaXK

— BoN (@FFplanet) April 26, 2019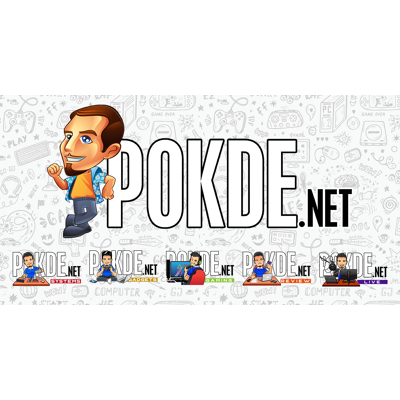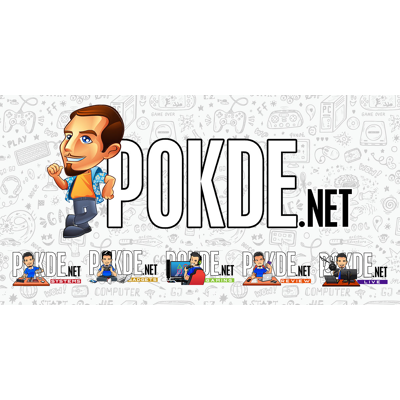 Final Fantasy XV was supposed to get a number of story expansions via DLC. Unfortunately, most of them were cancelled but we did get Episode Ardyn however, which gave us a good glimpse as to why he became what he is in the game. Now, we get a glimpse of a potential alternate ending thanks to a new art book called Final Fantasy XV – The Dawn of the Future.
Twitter user FFplanet shared the concept art. While there is no clarification on whether it is said in the book or based off interpretation, FFplanet explains the description of each DLC and what appears to be an alternate ending.
The ending was to involve Luna, Ardyn, Aranea, and Noctis teaming up to defeat Bahamut in a traditional 4 player JRPG style. The DLC would eventually lead to Ardyn's death and the offspring of Luna and Noctis. Their children's names are unclear however.
Final Fantasy XV is currently available for the PlayStation 4, Xbox One, and PC. There's also a Royal Edition, which comes with all the DLC released for the game.
Pokdepinion: Not gonna lie, that potential alternate ending sounds more interesting than the ending that we got in the game. Personally, would've bumped up my ratings for the game in our review for it.