Frost Revealed As New Mortal Kombat 11 Character With Absolutely No Chill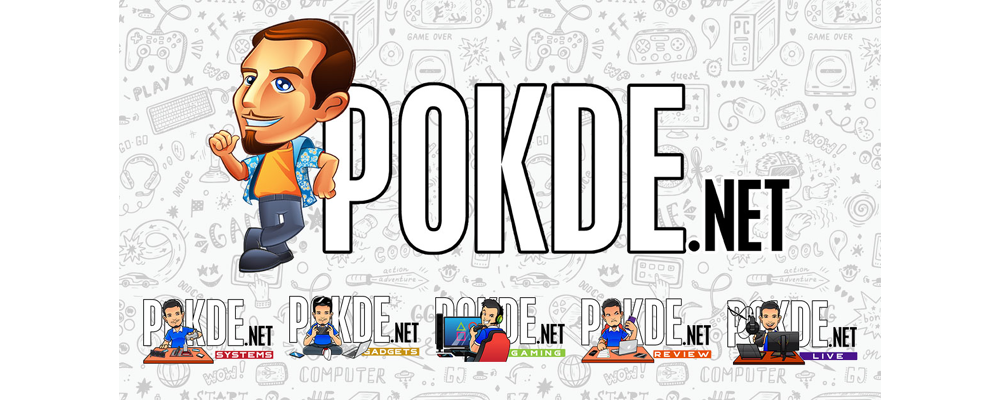 Frost Revealed As New Mortal Kombat 11 Character With Absolutely No Chill
In the final Kombat Kast before Mortal Kombat 11's release, we got to know more about the playable character roster for the game. For this one, it's specifically the reveal of Sub Zero's former protege, Frost, who now sports a new robotic look.
Frost's new look will remind fans of the many robots in Mortal Kombat. However, Frost is not a Lin Kuei robot. Instead, she works for Kronika in the story mode. This obviously puts her at odds with her former mentor in MK11.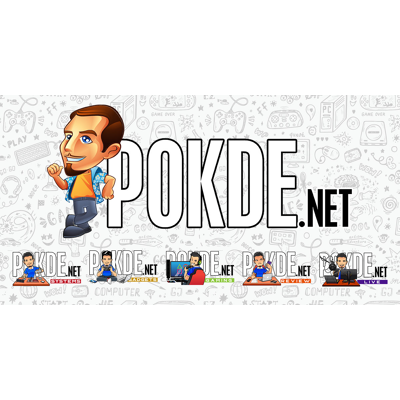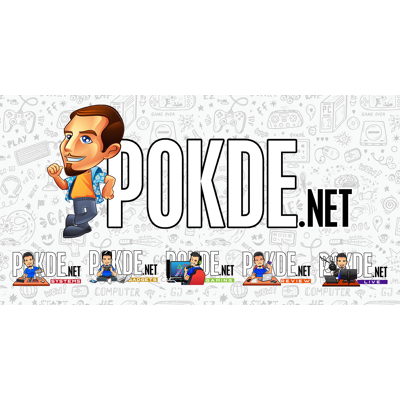 In the Kombat Kast, the devs show off a number of Frost's new moves. One of the coolest is her ability to remove her own head and use it as a bomb. She can also just take it off and beat people with it or use it as a projectile. It looks as ridiculous as it sounds and is a perfect fit for the wacky Mortal Kombat universe.
The skull bomb, at least that's how I see it, is just one of many moves in Frost's bag of tricks. Her skill set seems perfect for players who want to dominate their opponents with speed and trickery. She has a number of options for trap-based moves and her flurry of attacks can put opponents in the ground quickly.
And, of course, the Frost Fatality NetherRealm showed off today is incredible. It's a throwback to Sub-Zero's Fatality from Mortal Kombat 1. She freezes her opponent's body, punches their torso off, and pulls out their spinal column. She then uses a droid to put her enemy's brain and spine inside of a new robot, increasing the number of fighters in Kronika's army. You can check out the trailer for Frost at the top of this post.
Mortal Kombat 11 is coming to the PlayStation 4, Xbox One, Nintendo Switch, and PC on 23rd April 2019.
Pokdepinion: By the time this post is up, the game should be out already. If not, it will be out in less than an hour, that's for sure. Have fun, gamers :)