Tekken's Katsuhiro Harada Leading Bandai Namco's eSports Strategy Team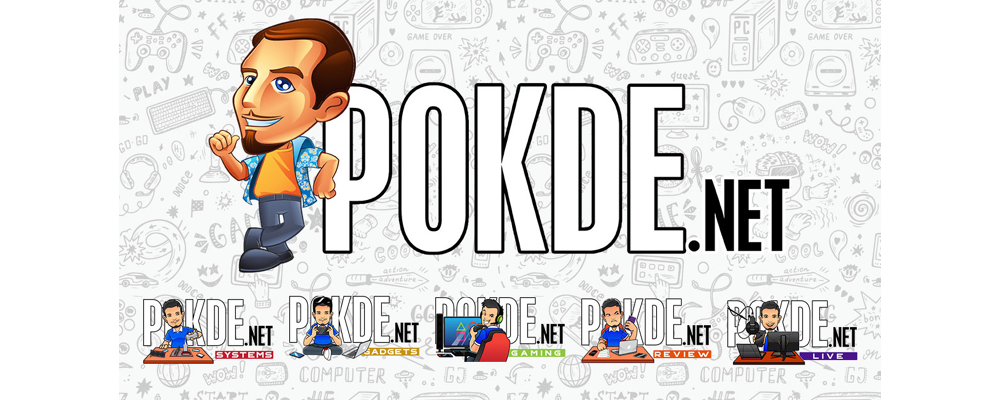 Tekken's Katsuhiro Harada Leading Bandai Namco's eSports Strategy Team
To everyone in the "DRAGON BALL FighterZ", "TEKKEN", and "SoulCalibur" community.
Please read & refer to the following link. Thanks!!!https://t.co/wE62pUOYPa

ドラゴンボールファイターズ、鉄拳、ソウルキャリバーコミュニティのみなさんへ、上記リンクを読んで頂ければ幸いです。

— Katsuhiro Harada (@Harada_TEKKEN) December 27, 2018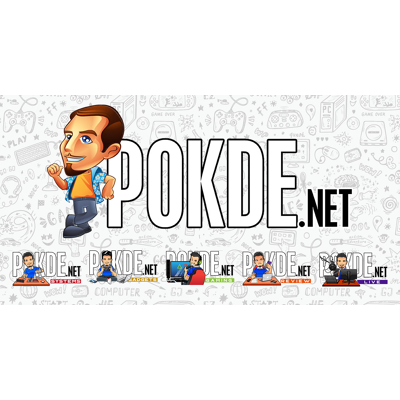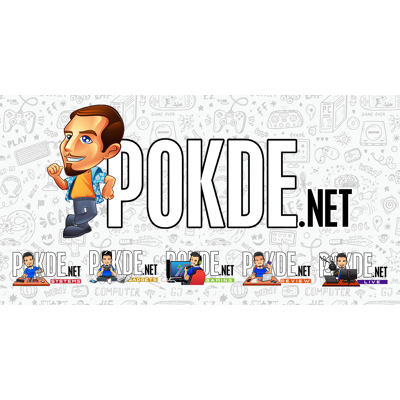 Recently, we heard of Dragon Ball FighterZ being pulled out from various fighting games / eSports tournaments. While there's no clue as to why this is happening exactly just yet, we do know of Bandai Namco's plans for 2019 in eSports.
Katsuhiro Harada, prominently known for Tekken, made a statement directed to the fighting game eSports community that Bandai Namco is "committed to expand" the tournament and community scenes for Dragon Ball FighterZ, as well as other fighting games like Tekken 7 and Soul Calibur VI.
According to his TwitLonger message, Harada-san has "become the leader and supervisor" of the studios' eSports Strategy team as of today. This will not impact his role as producers of these titles. In doing so, the team already has plans in the works which includes a strong roster of official and community tournaments for the coming years.
We are already planning to have as many official tournaments as possible for next year—while continue supporting tournaments held by the community. Furthermore, we are dedicated to figure out ways where we can assist tournaments and community activities in the future.
While this doesn't address the situation with Dragon Ball FighterZ, it certainly is a positive move for the game, as well as Tekken 7 and Soul Calibur VI. This move was received very positively by most gamers, especially given his track record as a director and producer.
Pokdepinion: I am personally excited to see Tekken 7 and Dragon Ball FighterZ taken to the next level in eSports in 2019.