One Piece Pirate Warriors 4 New Trailer Shows Off All the Playable Characters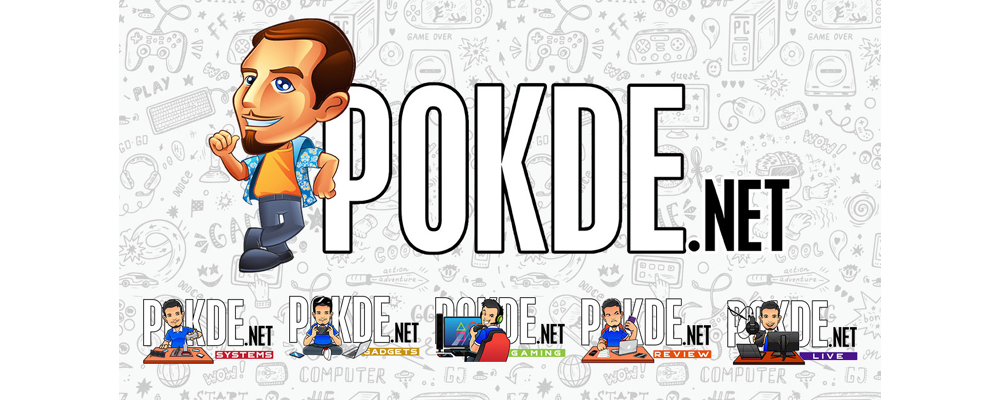 Previously, we had a number of small trailers for One Piece Pirate Warriors 4, giving us glimpses of the game with each new video. Now, we have a brand new trailer for the game showcasing all of the playable characters that you can enjoy.
It's a sizable roster, which isn't surprising given that we're going all the way to the Wano arc, albeit an original creation version as opposed to a 1-to-1 recreation from the manga. Some of the notable characters include Sanji's siblings in the Vinsmoke family, Big Mom, and Charlotte Katakuri.
We've seen a Japanese advertisement for the game where it recreated some of the series' most iconic moments. We've also already learned about new multiplayer features as well as online co-operative play.
What Does One Piece Pirate Warriors 4 Cover?
For those of you who aren't aware, this is the sequel the Pirate Warriors 3 which was released in 2015. That game covered until the fight with Shichibukai Doflamingo. In One Piece Pirate Warriors 4, it will be covering the two major arcs that come after it; Whole Cake Island arc and Wano arc.
One Piece Pirate Warriors 4 will be coming to the PlayStation 4, Xbox One, Nintendo Switch, and PC via Steam on 27th March 2020.
What do you think of the character roster in this game? Needs more or perhaps more changes to existing characters? Join the discussion right below here:
Source
Pokdepinion: That's a lot of playable characters but I'm not surprised given how big the anime / manga series is.