Review
Persona 5 Protagonist's Name Revealed; Yes, It Is CANON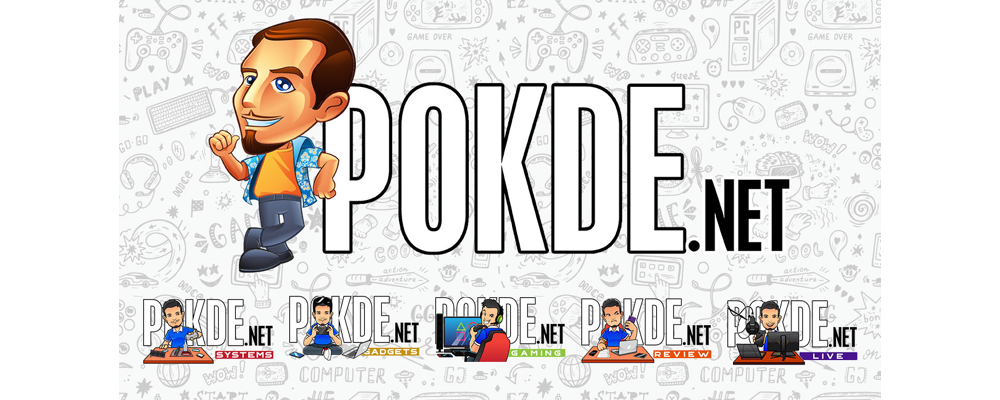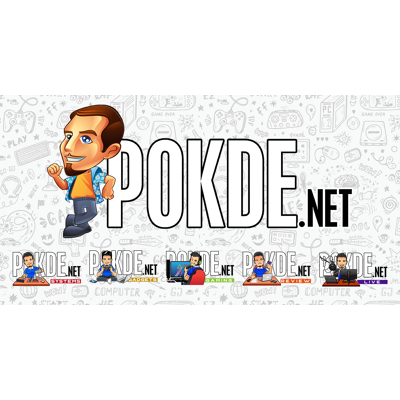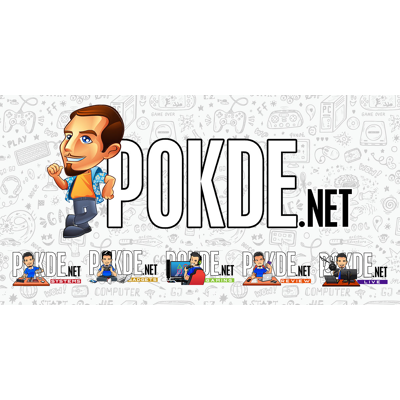 I'm sure many of you have played the popular J-RPG Persona 5 at this point. Well, if you're curious as to what the protagonist's actual name is, they've officially revealed it and yes, it is actually canon.
Persona 5 Protagonist's Name Revealed
During a dedicated livestream, more information was provided about the new anime series dedicated to Atlus' popular JRPG Persona 5.
First of all, we hear the official name that the hero will have in the anime. It's Ren Amamiya (written 福山 潤). In the game, the hero has no official name, and each player sets his own. This is the same as Persona 4 and it's anime series, in which the protagonist received the name Yu Narukami for the first time. The same name was then used for spin-off games like Persona 4: Arena.
The series will simply be titled Persona 5: The Animation and will air in Japan in April 2018. You can see the first trailer at the top of this post courtesy of DailyMotion user Susan Beckerman. The official version is available on YouTube but unfortunately, it's not viewable for people outside of Japan, so we included the DailyMotion video instead.
Persona 5 has shipped over 2 million copies worldwide and is a recipient of the User's Choice PlayStation Award for 2 years in a row, which is a feat you don't normally see. The anime is expected to be a big hit, especially among those who have played the game before.
The game's Director Katsura Hashino went on to fund Atlus new team Studio Zero, with which he is working on a Catherine remaster titled Catherine: Full Body and a high-fantasy RPG codenamed Project Re FANTASY.
Pokdepinion: Well, I saw the name "Ren" and I immediately thought of Kylo Ren from Star Wars. Thank god he isn't as whiny as he is. Well, if you've been curious about the protagonist from Persona 5, hope this satisfies it.