Persona 5 R Officially Confirmed – Nintendo Switch Version Yet to Be Seen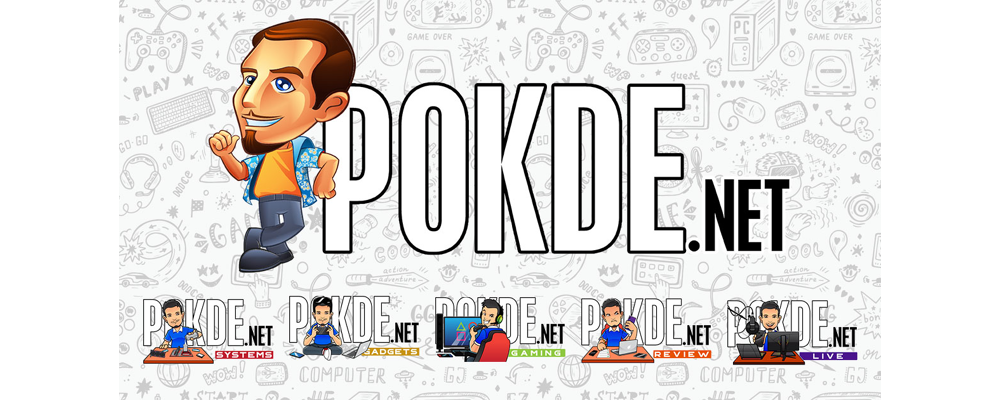 Persona 5 R Officially Confirmed for PS4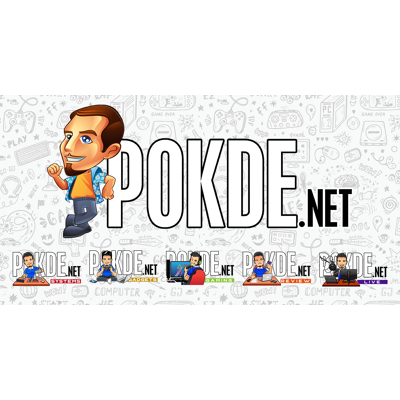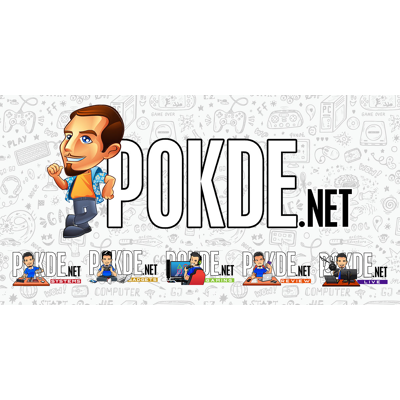 Recently, we discussed about some rumours on a Persona 5 R for the Nintendo Switch as there was a website that was listed by Atlus. While Persona 5 R has been confirmed, it is actually for the PlayStation 4.
The folks over at Atlus has officially revealed Persona 5 R. At the time of this writing however, iis unknown exactly what it is just yet, but our best guess is that it would be a new version of the game similar to Persona 4 Golden that would deliver new features and content to the original Persona 5.
According to the teaser trailer released by Atlus, Persona 5 R will be coming to the PlayStation 4, though no confirmation has arrived yet on whether or not it may also come to Nintendo Switch as hoped for by fans, especially after the reveal of Joker's inclusion in Super Smash Bros. Ultimate as a DLC fighter.
At the moment, it's not to say that it is exclusively for the PlayStation 4, just that it is the only platform that it has been announced for at the moment. For a closer look at Persona 5 R, you can check out the teaser trailer from Atlus at the top of this post.
Pokdepinion: I'm still hoping for a Nintendo Switch version. It would be great to play on-the-go, that's for sure.