Persona 5 Scramble The Phantom Strikers is a Dynasty Warriors-style Spin-off Game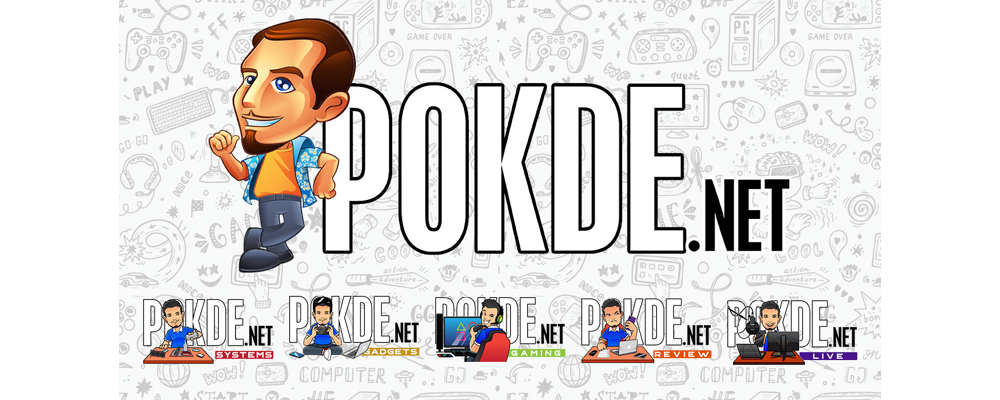 Persona 5 Scramble The Phantom Strikers is a Dynasty Warriors-style Spin-off Game
The folks over at Atlus and Sega have revealed Persona 5 Scramble The Phantom Strikers at the end of the second day of the Persona Super Live P-Sound Street 2019 concert. The game was first teased as "Persona 5 S" in early April.
Persona 5 Scramble The Phantom Strikers is described as the first action RPG of the Persona series. The game is a joint project between Atlus, Koei Tecmo, and Omega Force. The trailer shows Joker slashing through hordes of enemies. The elemental weaknesses system found in Persona games is present as well. The trailer's narration mentions that Persona 5 Scramble's story is completely new. The trailer also shows a mysterious new character at the end. In short, the game is pretty much Persona 5 Musou / Persona 5 Warriors.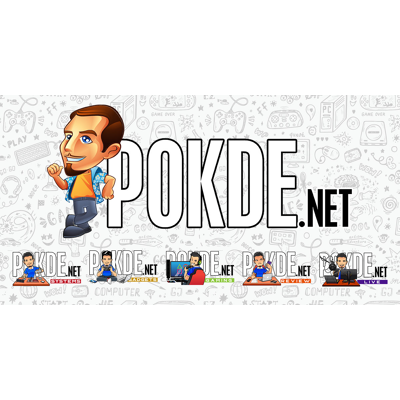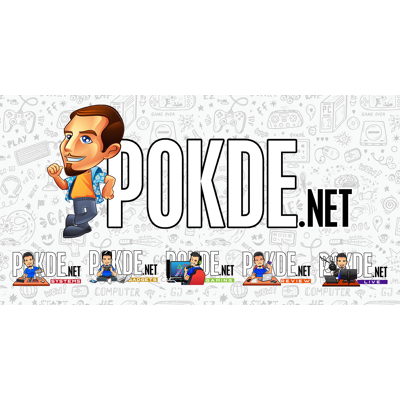 Persona 5 Scramble The Phantom Strikers will be coming to the PlayStation 4 and Nintendo Switch, but no release date estimate was published. There's not much other information available so we expect to hear more about the game in the near future.
You can check out the trailer for the game at the top of this post.
Pokdepinion: Seems like they're making a Dynasty Warriors-style game for every IP out there right now. Not that it's a bad thing though, but it can get rather repetitive, and also awkward depending on what IP is receiving the treatment.