PlayStation 5 Confirmed to Have SSD, Ray Tracing, 8K Gaming, and More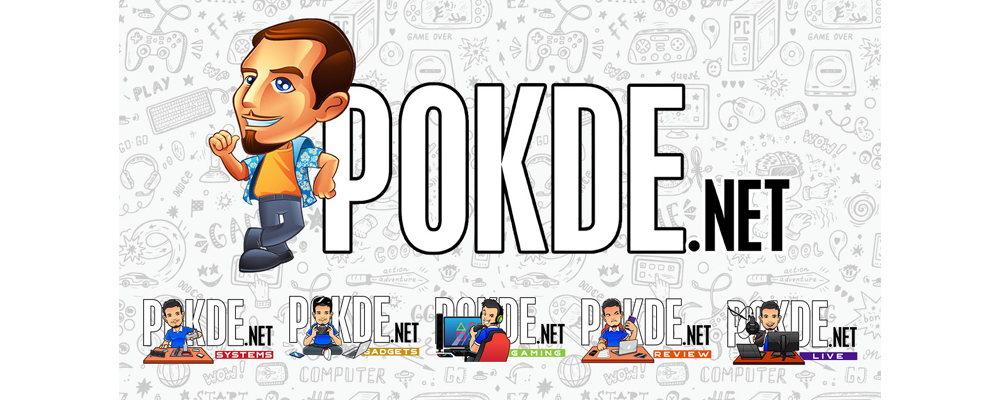 PlayStation 5 Confirmed to Have SSD, Ray Tracing, 8K Gaming, and More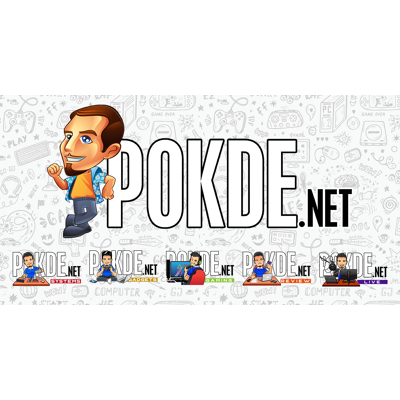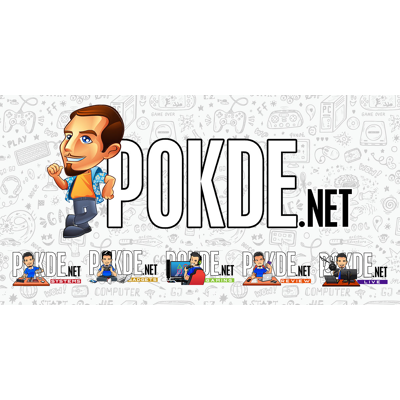 With the PlayStation 4 at the end of its life cycle, many gamers have started to look towards a new PlayStation 5 console from Sony Interactive Entertainment. They have made their intentions clear on making a successor but we didn't have any clue on what and when to expect it. Now, from seemingly out of nowhere, we have learned a good amount about the upcoming console.
In an interview with Wired, PlayStation's own Mark Cerny talked about some of the features and specifications of the PlayStation 5. Interestingly, he didn't outright call it that and instead opted to refer to it as "the next-gen console".
The CPU is based on the third generation of AMD's Ryzen line and contains eight cores of the company's new 7nm Zen 2 microarchitecture. The GPU, a custom variant of Radeon's Navi family, will support ray tracing, a technique that models the travel of light to simulate complex interactions in 3D environments.
One of the most highly requested features of the upcoming console is the addition of an internal SSD. We all know that the PlayStation 4 was powerful but the thing that held it back the most, a.k.a. the bottleneck, is the HDD. This can cause some abysmal loading times, something PC gamers didn't have to go through for a while now. This custom SSD will significantly boost loading speed as well as rendering speed of the game's world. It is said to be up to 19 times faster than your usual SSD. In fact, loading up Marvel's Spider-Man only took one second, compared to the roughly 15 seconds on the PS4 Pro.
Gamers can also expect the PlayStation 5 to support 8K resolution graphics. There were no specific mentions of frame rates / refresh rates so that may be a detail we still need to wait out on. Personally hoping there will support for 4K 60 FPS across all games at least. There will still be physical copies of games as it will still be supporting physical media discs, so you don't have to worry about it going fully digital. For those of you who are worried about not being able to play PS4 games anymore, do not worry. It will officially support backwards compatibility.
The PlayStation 5 isn't slated for release in 2019. This makes sense as they have opted to skip out on E3 2019 this year. As for when it will be officially announced, that is yet to be seen. For now, be sure to stay tuned as we might end up hearing more about it in the near future.
Source: Wired
Pokdepinion: Finally, a console gaming experience that will be on par with PC gaming with a good amount of futureproofing. Now to save up for a brand new 8K TV.